Home
The Nation
Fisherfolk, farmers say reclamation, quarrying have been 'destructive' to their livelihoods 
Fisherfolk, farmers say reclamation, quarrying have been 'destructive' to their livelihoods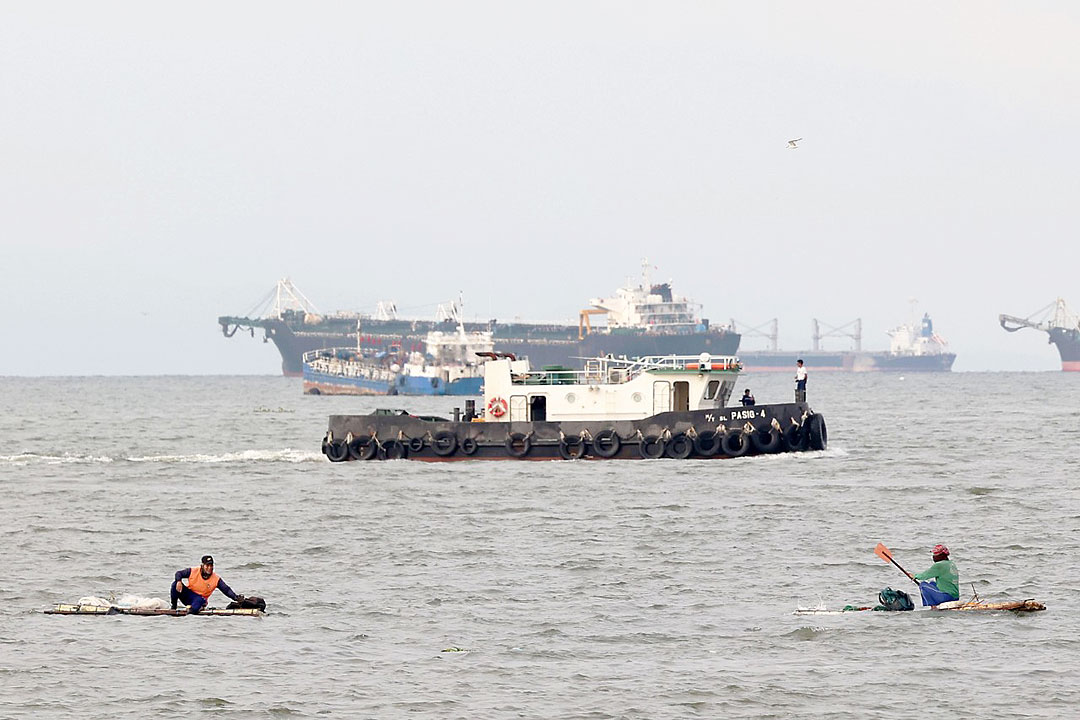 AGRICULTURAL groups on Monday called on the Environment and Agriculture departments to act on the "destructive" projects in the country that affect their livelihood and the industry as a whole.  
"There are many projects that the government allowed where the agricultural sector has always been hit," Edlyn L. Rosales, general secretary of Pangisdaan Pilipinas, said in an interview.  
She cited projects on reclamation and seabed quarrying that have forced them to go farther than their usual fishing grounds.   
"We were able to earn P1,000 a day but now we are earning P200, which is just enough for gasoline. Sometimes we tend to borrow money for us to be able to sail in the succeeding days," she said.  
She urged the Environment department, which issues the permits for these projects, to reassess their mandate. 
Ms. Rosales also said that the Department of Agriculture must focus on enhancing agricultural production instead of depending on importation. 
Jun P. Pascual, national spokesperson of farmers' group Pambansang Katipunan ng Makabayang Magbubukid, said the conversion of agricultural lands into residential subdivisions has also affected the country's food security.  
"What the problem is that there is a threat to food security. We are now 113 million (population), and the prediction is that there are only almost five million (hectares of) agricultural land which was enough for the 90 million population," he said.  
Mr. Pascual said protecting the agricultural sector would require stopping land use conversion and reclamation projects. — Sheldeen Joy Talavera