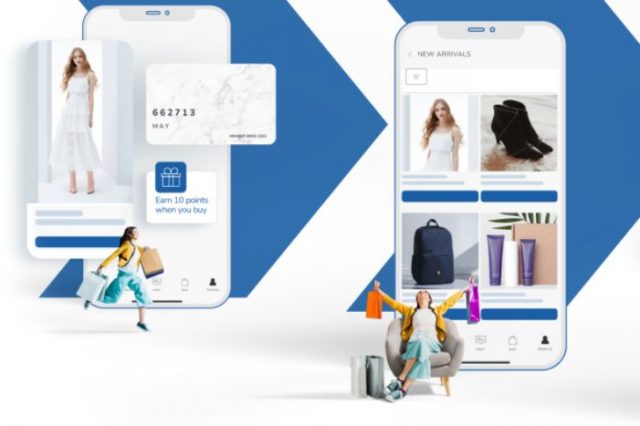 Kaddra, a Software as a Service (SaaS) company that develops loyalty, commerce, and remarketing solutions for small and medium businesses (SMBs), is looking to strengthen its foothold in Asia, including the Philippines. 
The Singapore-based provider offers an all-in-one mobile app for retail and consumer brands.
"Whether you want it as simple as a commerce app to just do purchases, or you want it to be as complex as having a loyalty program, push notifications, marketing, setting up audiences — from simplicity to complexity, we've got everything," said Natalie Ang, Kaddra's global sales head, in a video interview with BusinessWorld.  
"I think, for businesses today, they feel that we're a comprehensive product. We can be with them through their growth journey," she added. 
The technology startup has served SMBs in over 20 different sectors across Asia and Europe since its launch in 2020. In the Philippines, it quadrupled its revenue in the fourth quarter of 2021 compared to the previous quarter, counting brands such as Happy Cup, ShareTea, and Make Up For Ever as clients. 
"In one app, merchants can do everything from A to Z, compared to our competitors who each provide different tools that are not put together. Merchants have to clumsily find manual workflows and processes. It takes up resources, time," said Dave Yu, head of marketing at Kaddra, adding that a website alone cannot automatically generate traffic and maintain brand loyalty.
Pain points that businesses must address include setting up a mobile storefront, structuring inventory, marketing to customers, crafting the customer journey, and integrating payment gateways and delivery systems. 
"[Consumers] are very resourceful in the way that they look for content, products, and ways that they want brands to engage with them," Mr. Yu said. "And the thing about our mobile storefront is that there are so many combinations [for brands] to get creative and entice consumers to not only engage, but also convert and transact on the app." 
In the 2021 e-Conomy Southeast Asia report by Google, Temasek, and Bain & Co., the Philippines was touted as the fastest-growing internet economy in the region, fueled mainly by e-commerce and food delivery services. 
The country's overall internet economy in terms of gross merchandise value (GMV) is projected to reach $40 billion in value by 2025, the report said. 
Kaddra is in talks with local logistics and payment partners. — Brontë H. Lacsamana