ACEN to develop floating solar project in Laguna Lake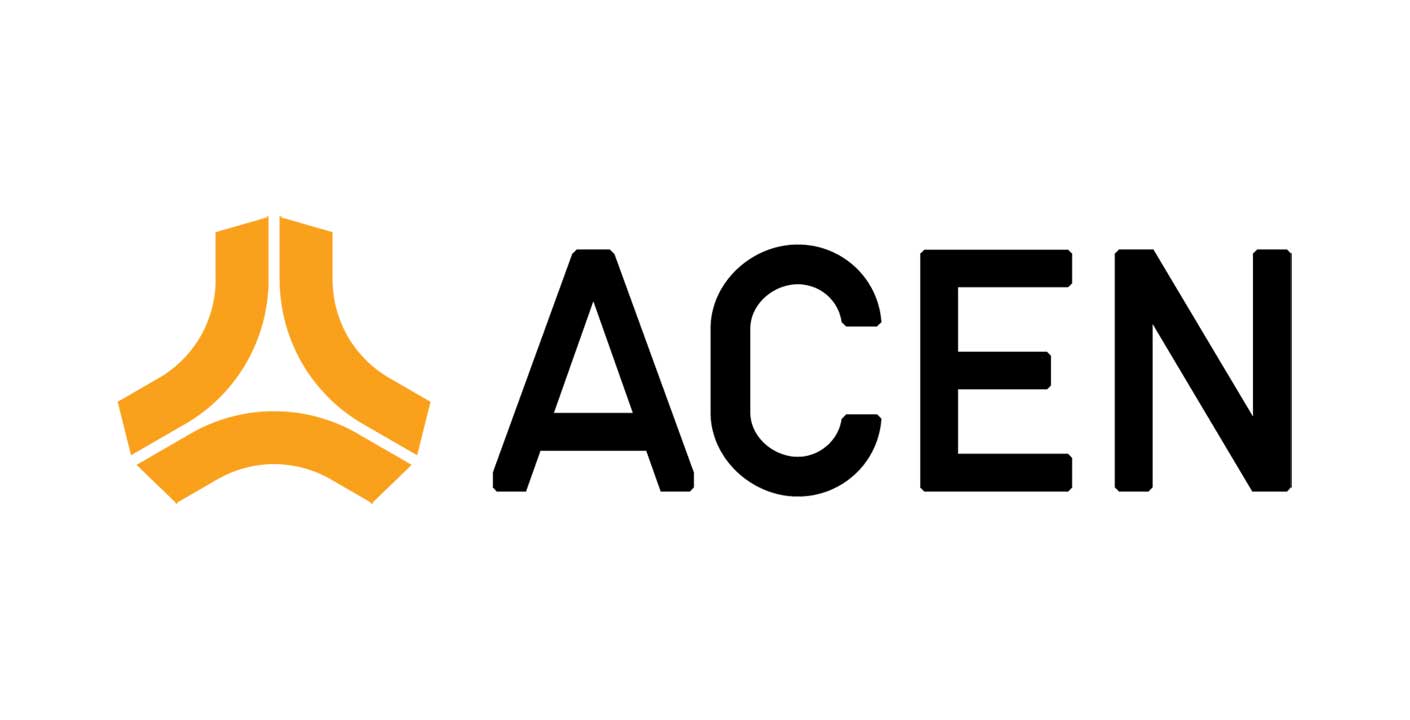 AYALA-LED ACEN Corp., through its subsidiaries, is set to develop a large-scale floating solar project in Laguna Lake with an expected capacity of about 1,000 megawatts (MW), the company's top official said on Tuesday.
"We were awarded 800 hectares, which should be good for approximately 1,000 MW capacity,"  Eric T. Francia, president and chief executive officer of ACEN, told reporters.
"We're still in the process of the pre-development stage, so we have to work on the permitting, we need to work on the grid connection," he added.
ACEN, through AC Subic Solar, Inc.; AC Laguna Solar, Solar Ace4 Energy Corp.; Ingrid Power, and GigaWind 1, has signed a renewable energy contract area utilization agreement with Laguna Lake Development Authority (LLDA) for the lease of 800 hectares of renewable energy areas (REAs) in Laguna, Philippines.
"As we explore the potential of our first large scale floating solar project which will be a crucial part of ACEN's master plan to achieve our 2030 goal, we are excited to spearhead this energy innovation in the Philippines. We are committed to expanding our clean energy assets while addressing land scarcity," he said.
The company is targeting to expand its renewable energy capacity to 20 gigawatts (GW) by 2030. Currently, it has a combined 4,200 MW of attributable capacity.
The project accelerates the energy company's goal to adopt new technologies while also addressing critical issues of climate change, according to Mr. Francia.
Mr. Francia also said that the renewable energy project is expected to be completed within two to three years, which includes permitting, right-of-way acquisition, and transmission connectivity."The critical path typically in our projects is the grid connectivity so that typically takes time because of right of way acquisition and so forth," he said.
In 2022, LLDA initially offered 2,000 hectares of the Laguna de Bay for floating solar projects for a 25-year contract.
SunAsia Energy, Inc. has secured 1,000 hectares in Laguna de Bay which has an expected capacity of about 1,300 MW, while Singapore-based Vena Energy secured the remaining 200 hectares.
"It's too early to tell about specific capex (capital expenditure) cost, that's a work in progress. One thing's for sure: we need large-scale renewable projects like this. It's very hard to find 2,000 hectares on land that's very near the load center. This laguna lake, these 2,000 hectares addressed that. The land equivalent right at the load center," Mr. Francia said.
Further, ACEN encourages the Energy Regulatory Commission and the Energy department to review the rates for floating solar as it is a different technology than ground-mounted solar which typically costs more.
"We are sharpening our pencils, we want to improve on the cost because we know that it's going be more expensive than ground-mounted solar, so we need to really sharpen our pencils and achieve economies of scale," Mr. Francia said.
At the local bourse on Tuesday, shares in ACEN closed unchanged at P5.42 apiece. — Ashley Erika O. Jose