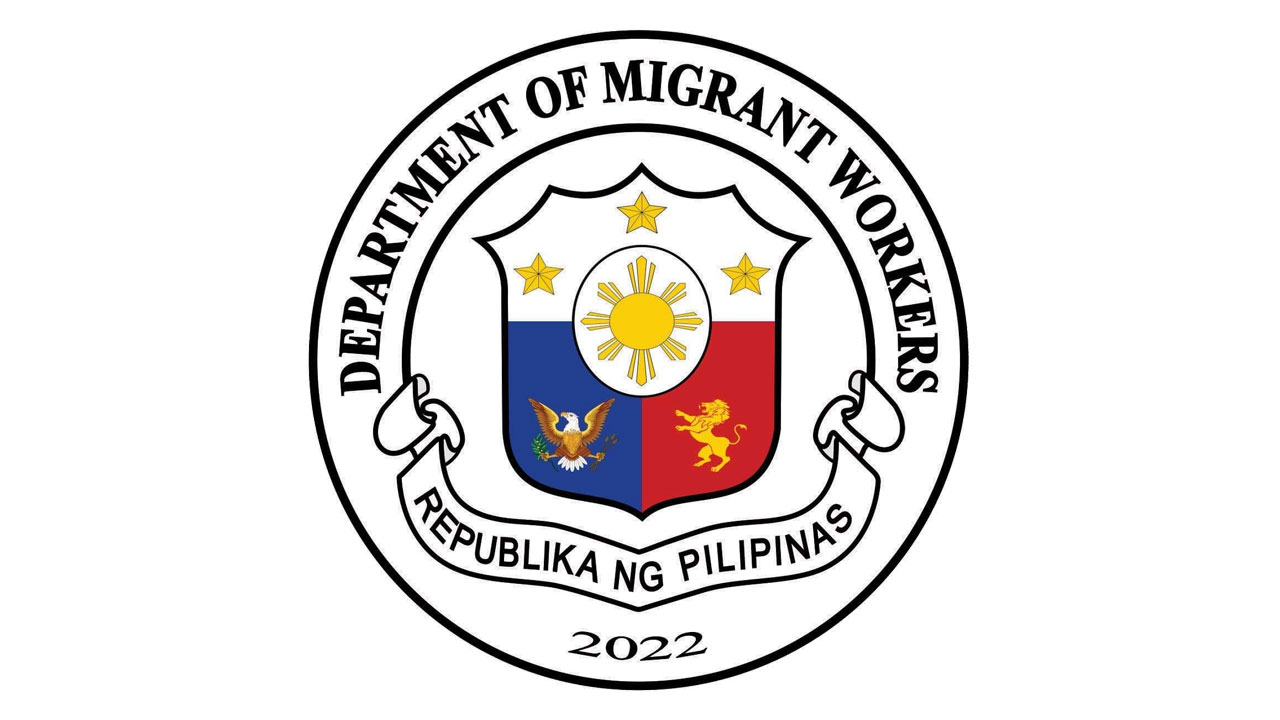 THE DEPARTMENT of Migrant Workers (DMW) said on Monday that it is looking into an illegal recruitment scheme that lured overseas Filipino workers (OFWs) into fictitious jobs in Italy.
In a statement, the DMW said it is working with the Department of Foreign Affairs (DFA) and the Philippine Consulate General in Milan in prosecuting those behind the scheme.
"The DMW warns the public on offers of fake overseas job offers and the illegal collection of exorbitant placement fees," it said.
It added that the migrant workers' agency last week coordinated with the Department of Justice (DoJ) and has looked into over a hundred complaints victims of the Italy-based scheme.
The DMW urged victims of illegal recruitment schemes to report offenses to the department for legal assistance. "The DMW will put the full force of the law to bear on unscrupulous individuals and organizations and seek justice for victimized OFWs," it said. — John Victor D. Ordoñez