Home
The Nation
Group of farmers, scientists warn Mindanao local governments against GM crops 
Group of farmers, scientists warn Mindanao local governments against GM crops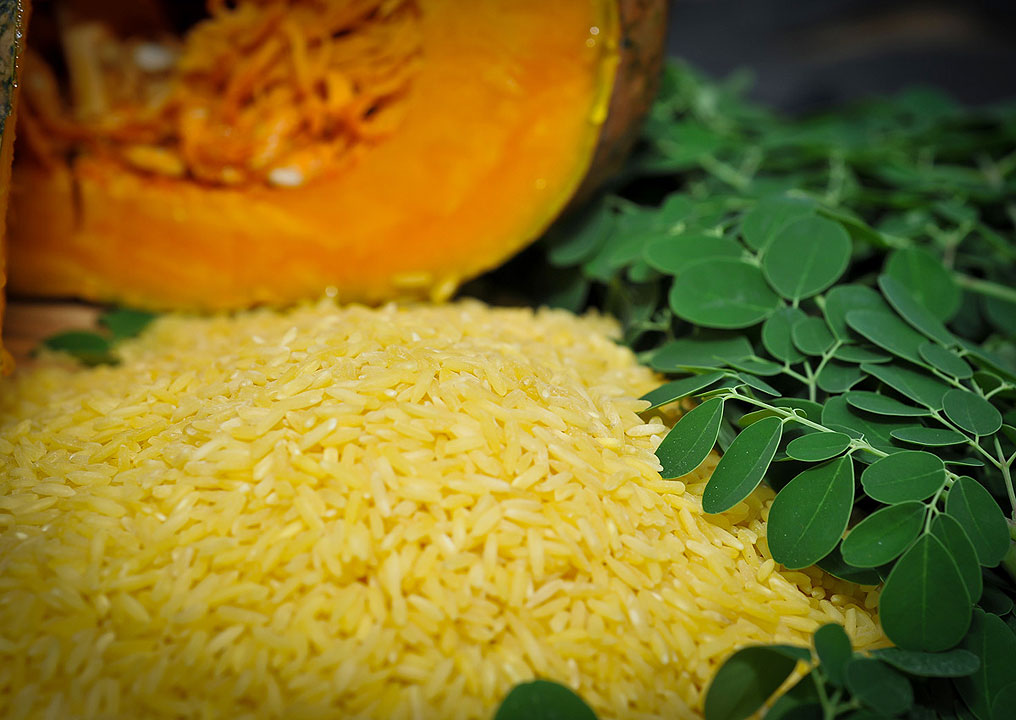 A NETWORK of farmer groups and scientists on Tuesday called on local governments in Mindanao, the southern Philippine islands, to act against the commercial release of genetically modified (GM) crops. 
"The entry of GM crops into farmer's fields threatens the rich genetic diversity in the region," Leo XL Y. Fuentes, Mindanao regional coordinator of Magsasaka at Siyentipiko para sa Pag-unlad ng Agrikultura (MASIPAG), said in a statement.   
"For years, thousands of traditional varieties of crops have been developed and taken care of by small-scale farmers and indigenous people," he added.  
Last week, the Supreme Court issued a Writ of Kalikasan sought by the group against the commercial cultivation of Golden Rice and Bacillus thuringiensis Eggplant (Bt Eggplant).  
Golden Rice was developed by the Philippine Rice Institute (PhilRice) and the International Rice Research Institute while Bt eggplant was made by the Institute of Plant Breeding in the University of the Philippines – Los Baños.  
Golden rice is fortified with beta-carotene or vitamin A intended to address deficiencies in children, while Bt eggplant is designed to be resistant to pests.  
The group said that the rice's beta-carotene content is "measly" and "inconsistent," and there are other crops such as vegetables and fruits that are more dependable sources of nutrition.  
Mr. Fuentes underscored the "dangers of irreversible damage to the environment, biodiversity of rice and eggplant, and human health." 
The group cited the opposition of organic farmers in Davao City, located in southeastern Mindanao, in conducting field testing for Bt Talong in 2010 due to possible "contamination." 
According to PhilRice, provinces designated as "Malusog Rice" distribution areas are: Quirino and Catanduanes in Luzon; Samar and Antique in the Visayas; and Lanao del Norte, Agusan del Sur, and Maguindanao in Mindanao.   
Seed production for Golden Rice is underway in Isabela, Ilocos Norte, Pangasinan, Cagayan, Nueva Ecija, Albay, Samar, Iloilo, Antique, and Agusan del Sur.  
MASIPAG Mindanao said that GM crops "do not represent genuine development" and called on the promotion of sustainable food production.  
Mindanao is a major source of agricultural products and fisheries, producing high-value export commodities. — Sheldeen Joy Talavera