Senator seeks 1GB free data for poor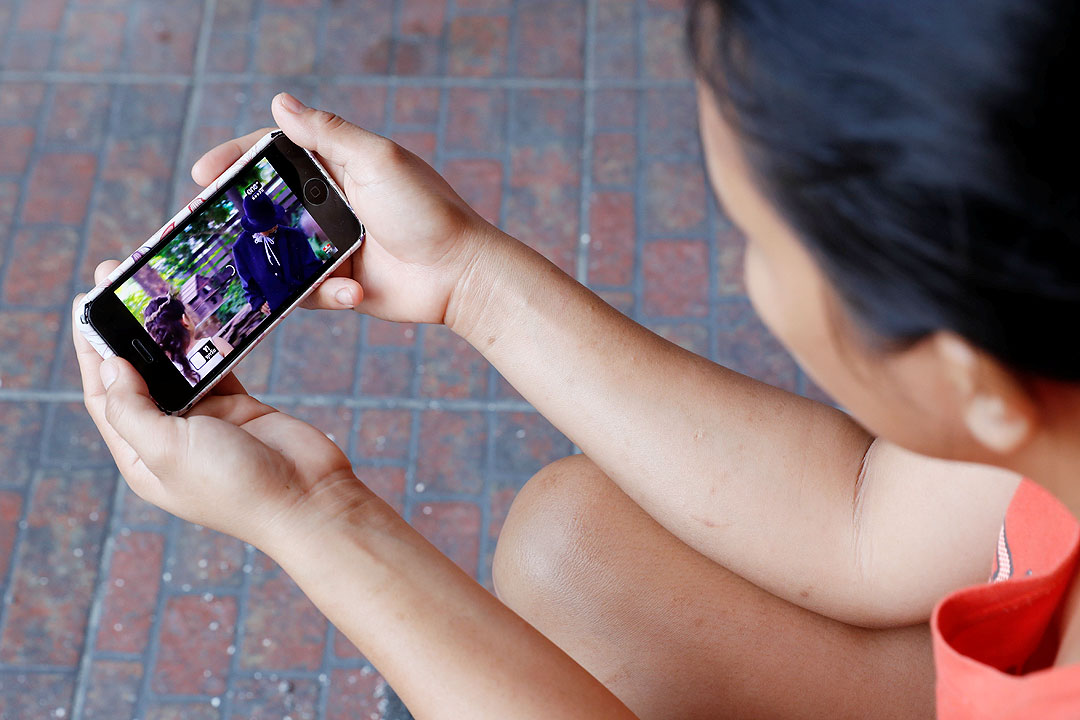 POOR people should get at least a gigabyte of free data a month, a senator said on Monday as she sought the passage of a bill that seeks to lower internet rates in depressed areas. 
"Low-income end-users need more than just the occasional mobile promo, with internet access becoming a necessity just like water and electricity," Senator Imelda "Imee" R. Marcos, who heads the Senate economic affairs committee, said in a statement.   
"Work-from-home arrangements, online education, e-commerce, and internet banking are here to stay," she added.  
She pushed passage of Senate Bill 2102 or the Lifeline Rate for Internet Services, which will amend the Public Telecommunications Policy Act of the Philippines. 
"We are always fully supportive of initiatives that will enable us to provide telecommunication services to the general public because we know that given the rapid change and high dependence on technology in this day and age, internet access is key to economic development and poverty alleviation," Aileen D. Regio, first vice-president and head of PLDT, Inc.'s Regulatory and Strategic Affairs, said in a mobile phone message.  
"We in fact have current plans that precisely address this need," she added, even as she cited hurdles to their rollout in different areas of the country. 
The socialized pricing mechanism under the bill seeks to solve the slow expansion of free wi-fi access in poor areas and can already be put in place by the government and telecommunication companies, Ms. Marcos said.  
The measure is pending at a Senate committee. 
Hastings Holdings, Inc., a unit of PLDT Beneficial Trust Fund subsidiary MediaQuest Holdings, Inc., has a majority stake in BusinessWorld through the Philippine Star Group, which it controls. — Alyssa Nicole O. Tan