New law grants benefits to prosecutors' survivors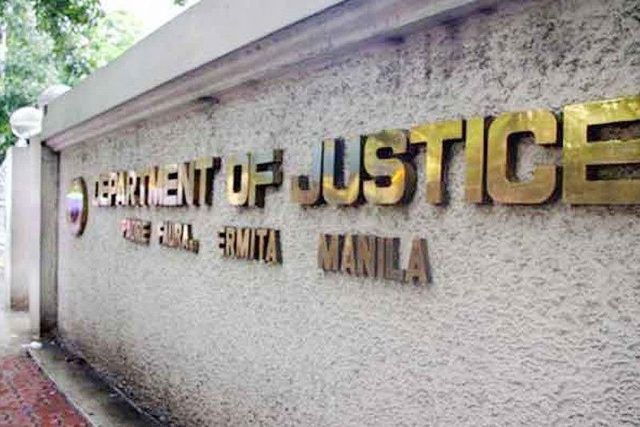 PRESIDENT Rodrigo R. Duterte has signed into law a measure granting survivorship benefits to relatives of deceased retired prosecutors.
Republic Act (RA) No. 11643, which was signed by Mr. Duterte on Jan. 11, grants benefits to the legitimate spouse and dependent children of deceased members of the National Prosecution Services (NPS).
"The benefits provided in the law are also available to the qualified heirs of prosecutors who are already eligible to retire optionally at the time of their death," the NPS said in a statement.
The NPS said the law provides for a retroactive application for prosecutors who died one year prior to its effectivity "to allow the widest and most meaningful application of the law for the intended beneficiaries."
The law includes all prosecutors under the Office of the Secretary of Justice, the Regional Prosecution Offices, and the offices of the Provincial and City Prosecutors.
It defines the term "dependent" as a legitimate, illegitimate or legally-adopted child who is chiefly dependent on the deceased retired prosecutor and not more than 21 years old, unmarried, and not employed.
The law allows a dependent to avail of the benefits regardless of age as long as he or she is incapable of self-support because of mental or physical defects or conditions.
"The surviving legitimate spouse shall continue to receive during his or her lifetime said retirement benefits until such spouse remarries; Provided, that the surviving spouse and dependent children shall each equally share the retirement benefits," according to RA No. 11643. — Alyssa Nicole O. Tan