PSE index inches lower ahead of BSP decision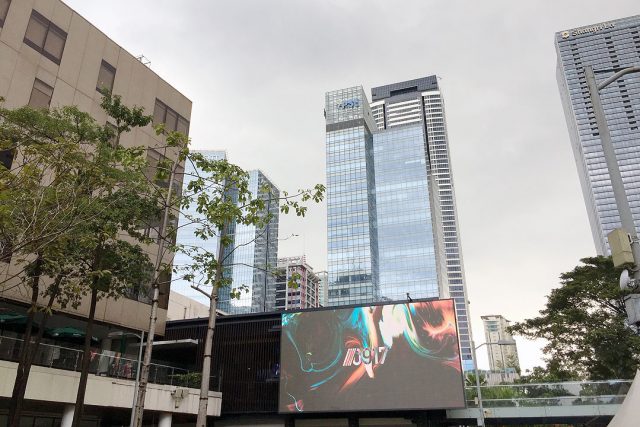 SHARES went down on Thursday as investors pocketed their gains ahead of the Philippine central bank's policy decision.
The Philippine Stock Exchange index (PSEi) dropped 13.89 points or 0.18% to end at 7,438.93. Meanwhile, the broader all shares index inched up 3.77 points or 0.09% to close at 3,934.31.
First Metro Investment Corp. Head of Research Cristina S. Ulang said investors were in a wait-and-see mood ahead of the Bangko Sentral ng Pilipinas' (BSP) latest policy decision.
"While policy rates are anticipated to remain unchanged, investors are watching out for clues on the BSP's policy direction this year in light of the expected continuation of our economic recovery and the hawkish outlook of the Federal Reserve," Philstocks Financial, Inc. Senior Research Analyst Japhet O. Tantiangco said in a Viber message.
Hours after the market closed, the BSP announced it is keeping benchmark interest rates steady to support the economy's recovery.
Fed officials last month agreed that, with inflation tightening its grip on the economy and employment strong, it was time to raise interest rates, but also that any decisions would depend on a meeting-by-meeting analysis of inflation and other data, according to the minutes of the Jan. 25-26 policy meeting, Reuters reported.
The account of the two-day session showed the US central bank readying for a fight against the fastest pace of price increases since the 1980s, with officials saying that while they still expected inflation to ease through the year, they would be ready to hike rates fast if it does not.
Meanwhile, AAA Southeast Equities, Inc. William M. Cabangon said Metro Pacific Investments Corp. (MPIC), which rose 5.15%, was as big gainer following the company's announcement that it will initiate a P5-billion share buyback program.
Sectoral indices were mixed on Thursday. Property went down 21.66 points or 0.62% to 3,463.32; holding firms dropped 10.46 points or 0.14% to 7,090.84; and financials slipped 0.81 point or 0.04% to 1,737.05.
On the other hand, services rose 5.97 points or 0.30% to 1,956.35; industrials advanced 26.51 points or 0.25% to 10,615.16; and mining and oil increased 24.14 points or 0.21% to 11,383.43.
Value turnover fell to P6.82 billion with 911.04 million issues traded on Thursday from the P9.53 billion with 1.16 billion shares switching hands on Wednesday.
Advancers beat decliners, 107 versus 77, while 56 names closed unchanged.
Foreigners turned sellers with P279.27 million net outflows recorded on Thursday versus the P893.43 million in net purchases on Wednesday.
MPIC is one of three key Philippine units of First Pacific, the others being Philex Mining Corp. and PLDT, Inc.
Hastings Holdings, Inc., a unit of PLDT Beneficial Trust Fund subsidiary MediaQuest Holdings, Inc., has a majority stake in BusinessWorld through the Philippine Star Group, which it controls. — MCL with Reuters