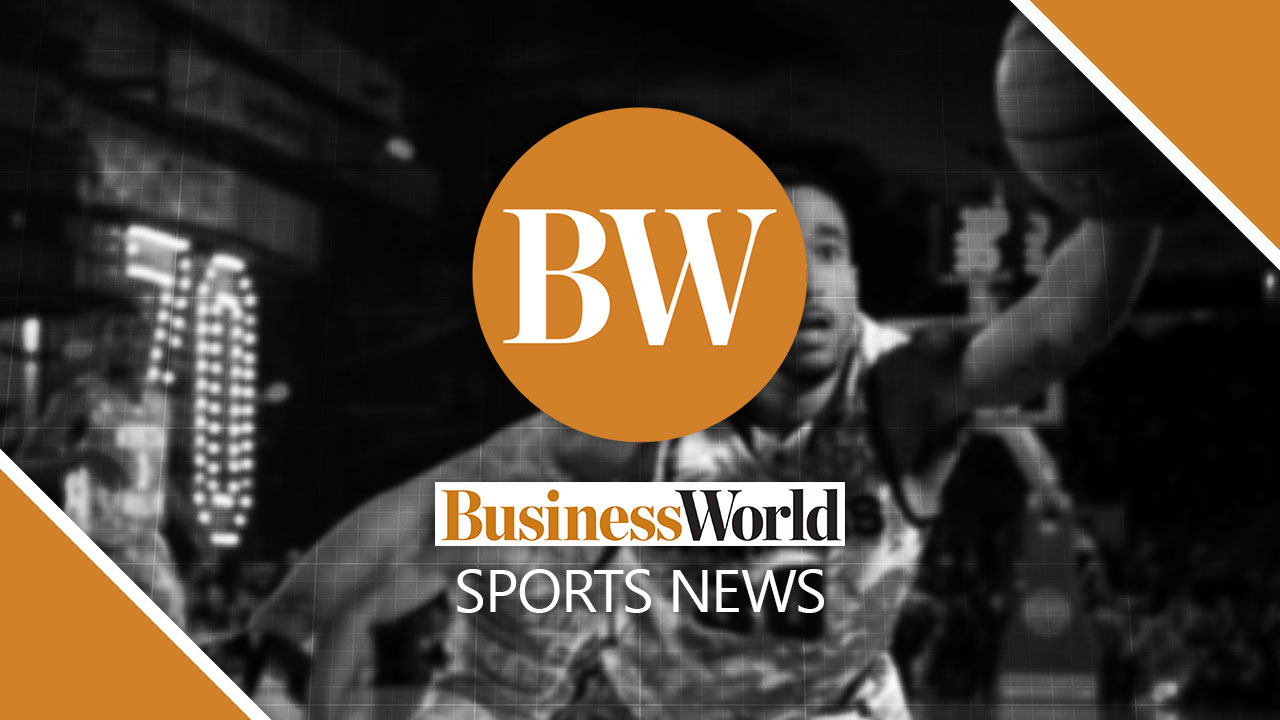 Luka Dončić remained confident in the aftermath of the Mavericks' disappointing loss the other day. In his post-mortem, he spoke about the way fans at the American Airlines Center seem to buoy them to meet their potential. Considering how they were shellacked by the Suns, his words better ring true. Coming off a 30-point beatdown, they need to be at their best if they aim to go deep in the postseason.
Perhaps Dončić has reason to be optimistic. After all, the Mavericks did perform much better while hosting Games Three and Four. The problem, of course, is why their output the other day was at the opposite extreme. They should be ashamed that they failed to hit double digits in assists, as clear an indication as any that the ball rarely moved; against the dynamic defense of the Suns, the development sealed their fate. And, yes, they need look no further than the three-time All-Star; their principal playmaker wound up with a career-low two dimes, often keeping the offense to himself by dribbling the seconds down and then taking a shot in tight coverage.
As Mavericks head coach Jason Kidd and Dončić himself rightly noted, isolation plays aren't detrimental in and of themselves. When they lead to excursions in the lane, they become catalysts for quick ball movement and open stabs at the basket. It's when they devolve into single possessions for players mimicking black holes and ultimately settling for stepback prayers with hands in their faces that they spell doom. And that's exactly what happened early and often in Game Five.
Today is do or die for the Mavericks, and the premise is simple. If Dončić can summon his usual flirtation with a triple-double, they have a chance. If not, they would do well to prepare themselves for a long offseason in which they have cause to both celebrate their first foray beyond the first round of the playoffs and rue their inability to get closer to the Larry O-Brien Trophy.
Anthony L. Cuaycong has been writing Courtside since BusinessWorld introduced a Sports section in 1994. He is a consultant on strategic planning, operations and Human Resources management, corporate communications, and business development.