New set of PJF officials elected; Sulit voted as president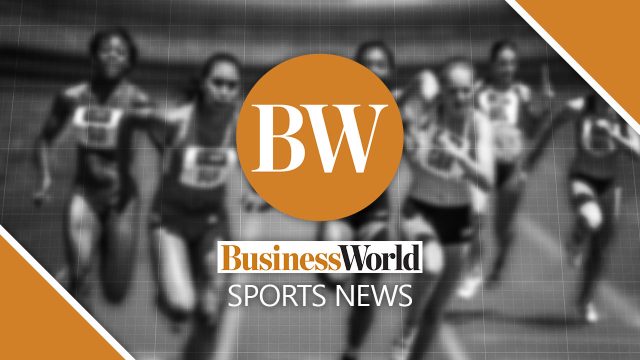 FORMER national team member Alexander Sulit vowed to focus on developing their grassroots program after securing his tenure as new president of the Philippine Judo Federation (PJF) on Monday.
Mr. Sulit, a 46-year-old judo and Brazilian jiu-jitsu black belter, was elected by acclamation during the PJF congress at the Bayview Park Hotel in Manila and succeeded Dave Carter, who served for 14 years.
"Grassroots is important because that is going to be the future of Philippine judo," said Mr. Sulit. "We've got the means, we've got the know-how and it is just a matter of implementing a uniform program our clubs and chapters can follow.
"It is a matter of teaching people how to fish and just give it to them," he added.
Also elected unopposed were Atty. Vicente Fernandez (executive vice-president), Marilyn Versoza (treasurer), Emir Reyes (sports director), Luleo Panganiban (referees director), Christopher George Borja (education and kata director), and Renan Camarquiz (marketing director).
Mr. Carter, who remained in the board as its secretary-general, said Mr. Sulit's entry is a shot in the PJF's arm.
"Ali (Mr. Sulit's nickname) brings in a lot of fresh and new ideas to the federation and well respected in our judo community so the PJF is in very good hands," said Mr. Carter.
Mr. Sulit also stressed the need for all stakeholders to unite.
"It's a matter of aligning our talents, our know-how, our good intentions to make things happen. Because it starts with us, the PJF leaders," said Mr. Sulit. "And once everyone is in alignment, you will eventually notice that at each turn, Philippine judo will move up and up, ushering in a new golden era for Philippine judo." — Joey Villar