Certification rules set for LPG hoses, gas regulators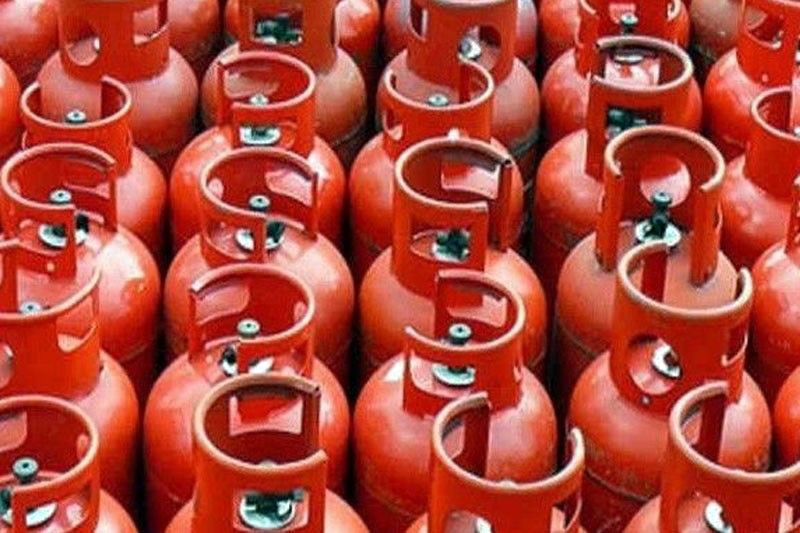 A SAFETY certification process has been ordered for components ancillary to the use of liquefied petroleum gas (LPG), a key cooking fuel, expanding the regulations which already cover LPG tanks.
The certification order covers rubber hoses and gas regulators, which otherwise cannot go on the market, the Department of Trade and Industry (DTI) said.
The DTI said in a statement on Sunday that Department Administrative Order (DAO) 22-11 series of 2022, which took effect on July 23, now requires that domestically manufactured and imported LPG pressure vessels and ancillary products and LPG-related systems and services be subject to certification.
The DAO was issued by the DTI's Bureau of Philippine Standards.
Trade Undersecretary Ruth B. Castelo said the DAO supports the implementation of Republic Act No. 11592 or the LPG Industry Regulation Act.
She added that the DAO expanded the coverage of LPG products that need certification and updated the applicable reference standards.
"Before, we are only regulating LPG steel cylinders, LPG repair, and auto-LPG containers. Now, we have included LPG ancillary products such as rubber hoses, cylinder valves, and gas regulators, among others, in our mandatory certification since these products are indispensable for the safe and proper operation of LPG cylinders especially in residential and commercial sectors," Ms. Castelo said.
However, the DTI said that DAO 22-11 does not cover the refilling of LPG pressure vessels and the content of the refilled LPG since these are under the Energy Department.
The monitoring and enforcement of the DAO will start on July 23, 2024 to give time for manufacturers and importers to meet the new requirements.
The DTI said that the Philippine Standard quality certification mark licensing scheme will be available to manufacturers selling or distributing LPG cylinders and ancillary products in the Philippine market. — Revin Mikhael D. Ochave