Etaily raises $1.6M in seed funding, to expand services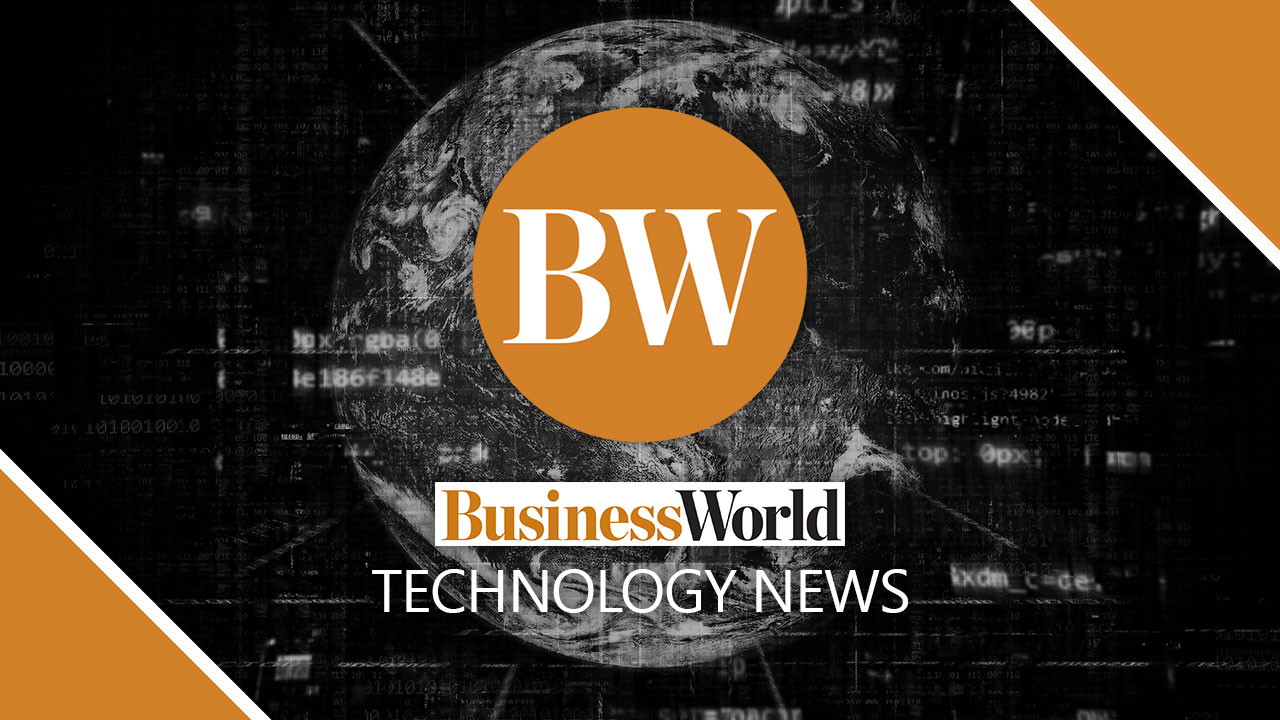 E-COMMERCE solutions provider Etaily plans to develop additional services and expand its retail reach after raising $1.6 million in seed funding.
Etaily's seed funding round was led by Ayala Ventures, Foxmont Capital and Magsaysay Logistics, while additional investments came from Boston Consulting Group Managing Director Anthony Oundjian, along with other angel investors.
"We plan to use the funds to develop more e-commerce solutions for our growing customer base of retailers, of vendors, of small, medium, and large enterprises on a local as well as a regional level," Etaily Chief Executive Officer Alexander Friedhoff said in a virtual event on Tuesday.
"We are aiming to use those funds in the development of our proprietary end-to-end e-commerce operating ecosystem and to further build obviously on the success of digitizing the department stores and scaling this offline to online experience also with other offline retailers."
Etaily works on mobile application and online store development, customer analytics, inventory management, and warehousing and fulfillment solutions for online transactions. Its legal structure is in Singapore, while its head office is in the Philippines.
Mr. Friedhoff said the company has generated more than a million transactions and made more than 50,000 unique products since it started last year.
"(We) managed more than 20 brands across all online channels, and even more importantly, we have activated more than 10 offline retailers for online capability," he said.
The e-commerce sector could contribute P1.2 trillion to the economy by 2022, representing 5.5% of gross domestic product (GDP), according to the government's e-commerce roadmap. This projection is double the 2020 baseline of P599 billion, or 3.4% of the GDP. The government plans to increase the number of e-commerce businesses from 500,000 in 2020 to 750,000 by 2021 and one million by 2022. — Jenina P. Ibañez