Spot market trading resumes for Visayas grid except Bohol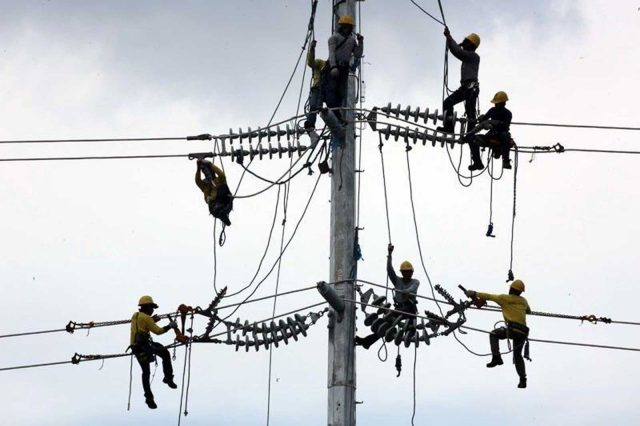 SPOT MARKET trading on the Visayas grid, with the exception of Bohol, resumed after the regulator deemed the region's loading level sufficient to support a market. 
"The commission has ordered the Philippine Electricity Market Corporation–Market Operator (PEMC-MO) to resume the operations of the Wholesale Electricity Spot Market (WESM) in the Visayas Grid, excluding Bohol, effective Jan. 17," the Energy Regulatory Commission (ERC) said in a statement on Wednesday.
The ERC had suspended spot market trading for the Visayas Grid on Dec. 16, due to oversupply conditions in the wake of Typhoon Odette.
The administered price of P5.27 per kilowatt hour was also in force during the suspended intervals.
"We have been closely monitoring and assessing the Visayas Grid condition and upon assessment of the information gathered from the constant coordination PEMC-MO and with the National Grid Corp. of the Philippines-Visayas System Operator, the Commission views that market operations in the Visayas Grid except Bohol are now ready to resume," ERC Chairperson and Chief Executive Officer Agnes VST Devanadera said in a statement.
According to the grid operator, as of Jan. 16, Panay and Samar islands are drawing 100% of their power demand from the grid; Negros power loading is 95%, Leyte 89%, and Cebu 73%.
Bohol is drawing just 20% power from the grid.
"In addition to this, with the energization of the 138 KV Colon–Calung-calung Line 2 and the 138 KV Colon–Cebu Line 3, it has been assessed that market-based instructions in the area are implementable signaling the readiness to resume market operations in the Visayas excluding Bohol," ERC said.
The commission also said Bohol might experience power generation deficits as power cannot be exported to the province from other regions. — Marielle C. Lucenio