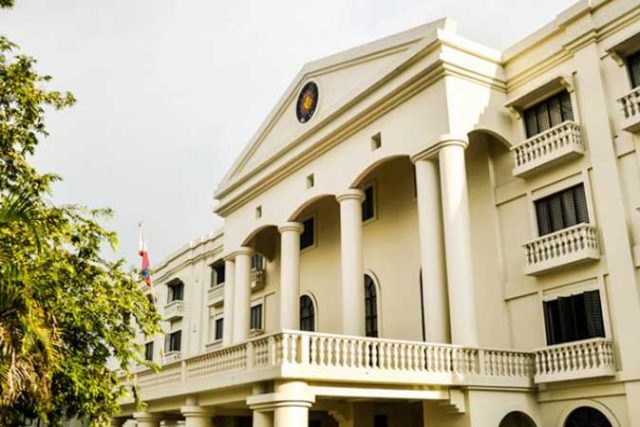 The Department of Budget and Management (DBM) launched a pilot program to digitize the process of releasing the Notice of Cash Allocation (NCA).
"The transition to digital release of DBM action documents through the Action Document Releasing System (ADRS) is expected to eliminate the unnecessary steps of printing, physical signing and forwarding of documents within the department, and releasing of printed action documents to authorized Department/Agency liaison officers," the DBM said in a statement Friday.
It added the initiative will also allow for safety for DBM employees and the agencies they transact with during the public health crisis.
The pilot launch will allow 14 agencies access to the system: the DBM; the Commission on Audit; the Departments of Environment and Natural Resources, Education, Finance, Health, Information and Communication Technology, Interior and Local Government, National Defense, Public Works and Highways, Science and Technology, and Social Welfare and Development; as well as the National Commission for Culture and the Arts and the Presidential Communications Operations Office.
These agencies have finished training on the use of ADRS and will now be able to download their Special Allotment Release Orders and Advice of Notice of Cash Allocation, as well as corresponding schedules and attachments, through the system.
The ADRS is expected to be fully implemented by the first quarter of 2022, the DBM said.
"The DBM remains committed to its mandate to promote the sound, efficient and effective management and utilization of government resources (i.e., technological, manpower, physical and financial) as instruments in the achievement of national socioeconomic and political development goals," it added. – Luz Wendy T. Noble