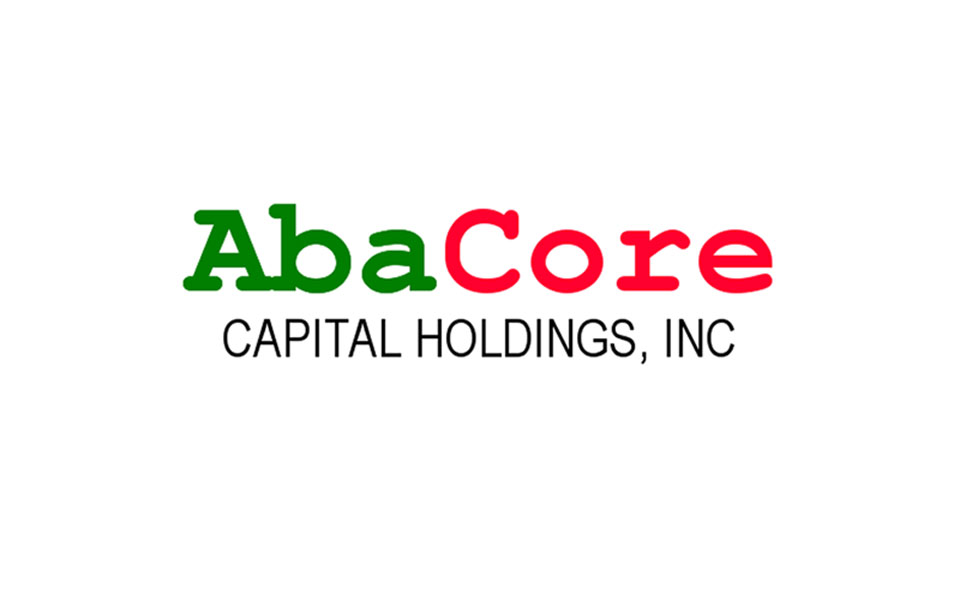 LISTED holding company AbaCore Capital Holdings, Inc. has approved a share buyback program policy, citing an "unwarranted drop" in its stock price.
In a statement on Tuesday, the company said its stock price is "undervalued in terms of the price-to-book value ratio and the income potential of its projects and investments."
"We are pursuing this buyback program policy because we believe our stock has strong long-term fundamentals. As such, buying back our stock institutes our confidence in the company's future," AbaCore Vice-Chairman Antonio Victoriano F. Gregorio III said. 
AbaCore recently sold a property at Brgy. Inosluban in Lipa, Batangas to Eternal Gardens that resulted in a P99.4 million net gain. The company previously sold its Mataas-na-Kahoy properties in Lipa for P108.9 million, which had a gross gain of P70.4 million. 
As a result of the transactions, the company recorded a P384.6 million net income as of August, a turnaround from the P15.5 million net loss in the first half of last year.
AbaCore also bought a property in Silang, Cavite which will be used for any venture with existing or future business partners as part of replenishing its inventory of investment properties.
The company's board also took note of the progress made with the memorandum of agreement signed with Highsource Prime Building, Inc. to construct various projects at the Montemaria Shrine in Batangas. The progress includes refurbishing the existing hotel at the shrine, building new roads to ensure accessibility to all facilities and opening new restaurants.
Meanwhile, AbaCore said it is looking forward to the potential income from the agreement signed by Pacific Online Systems Corp. with the Philippine Charity Sweepstakes Office (PCSO) to build an online betting platform.
Under the agreement, Pacific Online will get 14% of the gross revenues by serving as the PCSO's exclusive agent. The agreement covers a one-year trial period. AbaCore has a 4.89% stake in Pacific Online.
"This 2023, we are pleased to announce more business ventures across the markets we operate in. We believe these initiatives will solidify our long-term fundamentals and allow us to fulfill our growth prospects," Mr. Gregorio said.
AbaCore is a holding company that has business interests in tourism, real estate, financial services, and energy.
Shares of AbaCore on Tuesday increased 10 centavos or 8.06% to finish at P1.34 apiece. — Revin MIhkael D. Ochave