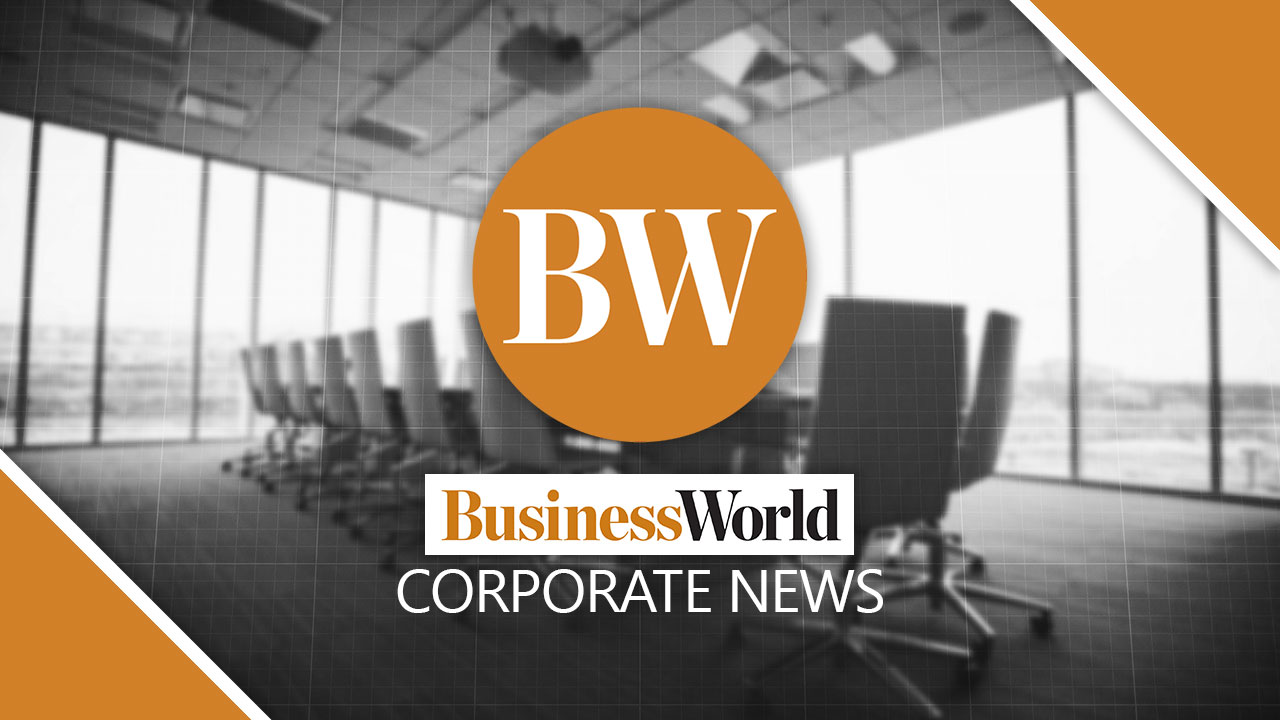 THE TRAVEL sector is bullish on sustaining its growth and taking environmental responsibility for the rest of 2023, as more tourists were seen going on trips during the Holy Week.
Fe Abling-Yu, president of the Philippine Tour Operators Association (PHILTOA), said that families flocked to various beach destinations like Palawan, Siargao, and Boracay, filling hotels and resorts to the brim over the extended holiday break.

"We've observed that tourism is simply back," she said in a speech at the latest PHILTOA membership meeting on April 12.
She added that this has led to ecotourism and sustainable development being an important theme for many in the sector.
The Department of Tourism (DoT) previously said that 2023 will see the full recovery of domestic tourism. According to DoT Secretary Christina G. Frasco, "revenge travel" will spur enough growth to reach 122 million domestic trips, the industry's pre-pandemic numbers.
"We realize that tourism can no longer just be about the numbers or quantity but rather quality," she said at an ecotourism event in March.
The DoT is currently working with the Department of Environment and Natural Resources and the Department of Interior and Local Government to establish a National Sustainable Tourism Council.

Geoff Andres, property president at City of Dreams Manila, said that luxury hotels and resorts must also bear the responsibility of reducing their carbon footprint.
"Luxury and sustainability can go hand-in-hand. We've found that eco-luxury resonates with our customers," he said at the PHILTOA event. "City of Dreams aims to be carbon neutral by 2030."

He added that they have eliminated 99% of their plastic water bottles and replaced them with glass bottles, effectively diverting 12-million single-use plastics away from landfills in a year
POTENTIAL IN QUIRINO
Quirino Province, located in the Cagayan Valley in Region II, is seen as a viable tourist destination due to its mountain, river, and waterfall spots perfect for adventure lovers like campers, bikers, and motorists. However, only ecotourism can keep this mostly untouched treasure from being destroyed.
The province has 25 waterfalls, 36 cave systems, and thousands of hectares of forest cover, largely undiscovered compared to the Baguios, Tagaytays, and Sagadas of the country, said Dakila Carlo E. Cua, governor of Quirino Province, in an interview with BusinessWorld.
"This will only remain viable if we protect it. That's why we promote ecotourism as a major pillar in the development of Quirino," he added.
In a presentation to PHILTOA, he proposed familiarization tours so that the travel sector can better utilize the province's strengths and draft plans for more tours. He also said a memorandum of agreement involving DoT, PHILTOA, and LGUs can better facilitate ecotourism efforts.
PHILTOA's Ms. Abling-Yu agreed that partnerships with provinces like Quirino are integral in ensuring the tourism sector is on the same page in developing the Philippines' high-potential places.
Mr. Cua also said that Quirino aims to be the first province to achieve a net-zero carbon rating, which they began by banning single-use plastics and implementing tree-planting projects.
"We host part of the Sierra Madre mountain range, which represents 40% of the country's forest cover, and the longest river system in the Philippines, Cagayan River," he said.
"With this at stake, we believe that investing in planet earth is every citizen's responsibility." — Brontë H. Lacsamana