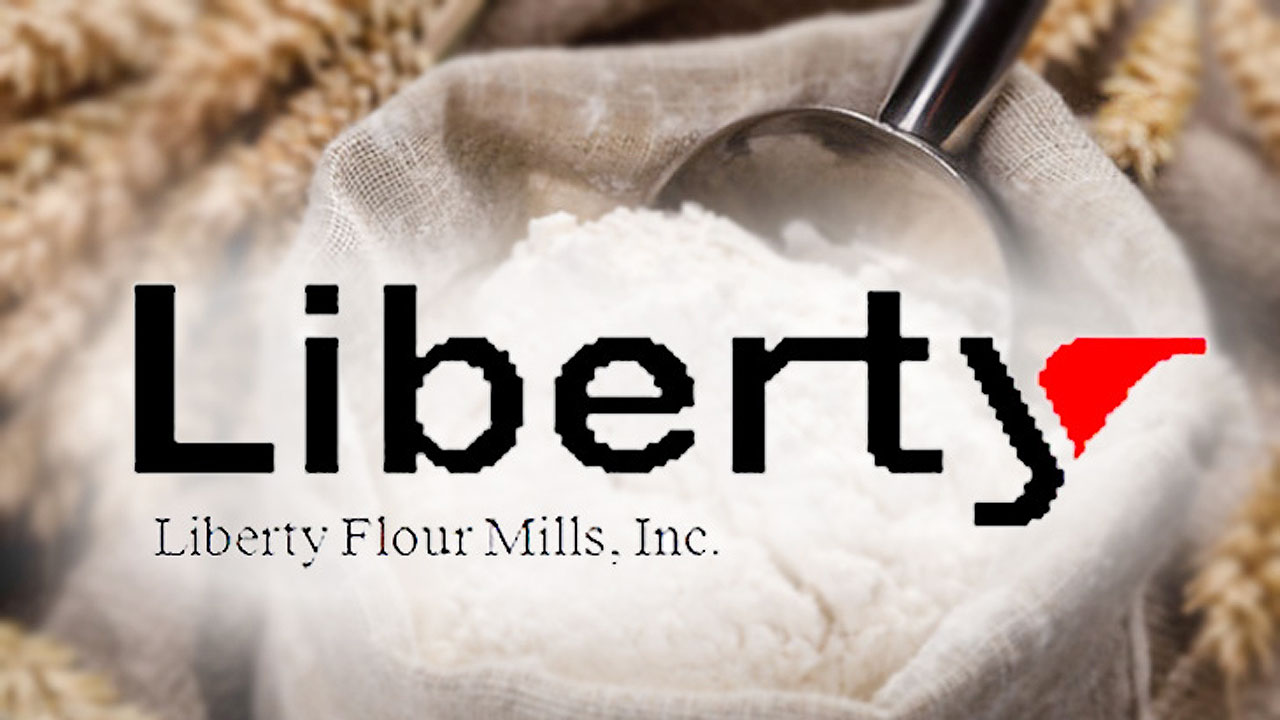 LISTED flour manufacturer Liberty Flour Mills, Inc. on Tuesday said that it had sold its real estate asset to its property subsidiary LFM Properties Corp. (LPC).
The company said in a stock exchange disclosure that its board had approved the sale of Liberty Building at a price equivalent to 28%, more or less, of the asset value of the corporation.
Liberty Flour Mills is the registered owner of the property, which is located at 835 A. Arnaiz Ave., Makati City.
"If a favorable opinion is secured, the Corporation and LPC intend to execute a deed of absolute sale on or before April 30, 2023," the company said.
The sale will be based on the fairness opinion issued by an independent third-party adviser within the next weeks.
In November last year, the company entered into a memorandum of understanding with LPC for the sale of the said building and the 1,009-square-meter lot where it stands.
Liberty Flour Mills is a holding firm with business interests in manufacturing flour and flour-related products. It has two subsidiaries: LPC, which is a real estate company, and Liberty Engineering Corp., which sells equipment and machinery.
On the stock market on Tuesday, shares of LFM Properties increased P0.003 or 3.16% to close at P0.098 apiece. — Sheldeen Joy Talavera