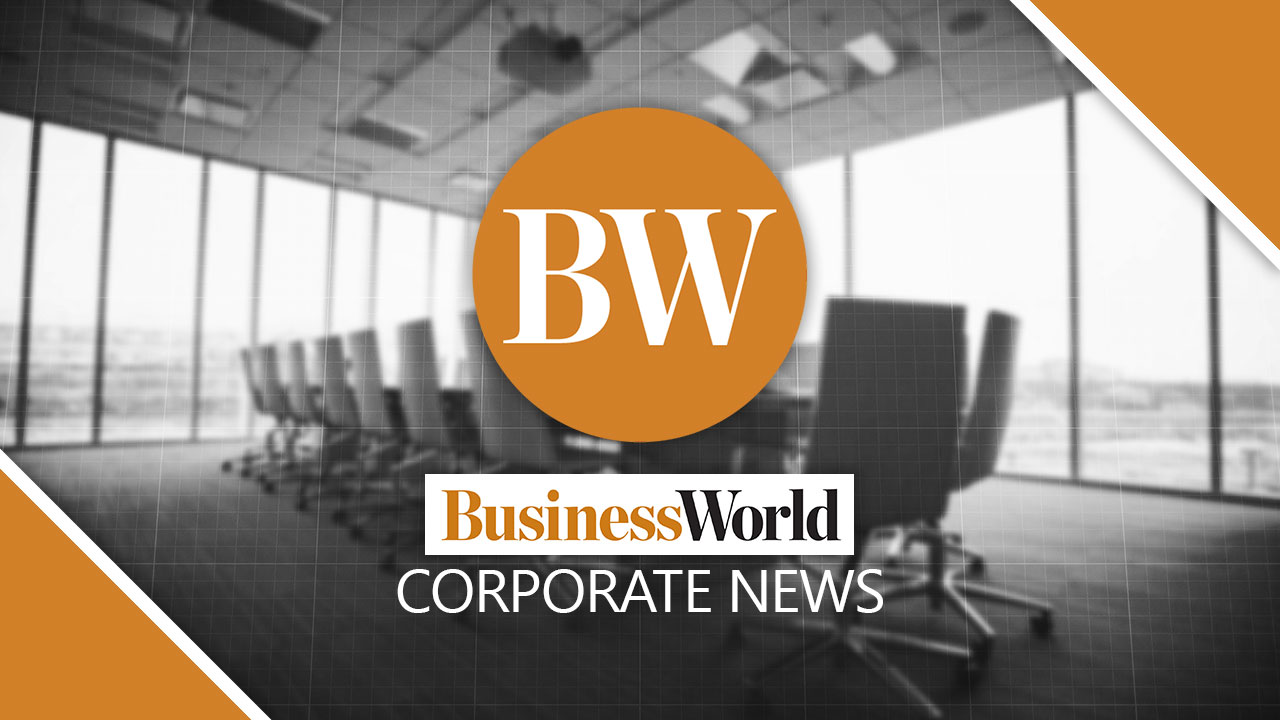 AYALA-Led companies Ayala Healthcare Holdings, Inc. and AC Logistics Holdings Corp. have signed a partnership to enable the "responsible" disposal of medical waste.
In a press release, Ayala Healthcare Holdings or AC Health said that through its subsidiary Healthway Philippines, Inc. and its importation and distribution arms IE Medica and MedEthix, it has entered into an agreement with Integrated Waste Management, Inc. (IWMI), a subsidiary of AC Logistics.
"This partnership was formed as part of AC Health's commitment to be more deliberate in its sustainability efforts, starting with proper handling of waste," AC Health said.
Integrated Waste Management will be used as the designated medical waste hauler across all facilities under AC Health's Qualimed hospital and Healthway Multispecialty clinics.
"This partnership with IWMI is only the first step in our efforts to champion sustainability throughout our entire healthcare network," said AC Health President and Chief Executive Office Paolo Borromeo.
In 2022, IWMI partnered with Generika Drugstore to handle its medical waste management. It specializes in the transport, treatment, disposal, processing, and documentation of hazardous, medical, and electronic wastes.
"At IWMI, we understand the impact of proper waste management on our people and our planet," said IWMI President Chito Pacheco.
"Responsibly handling hazardous and medical waste is not an easy feat, so we will make sure to be AC Health's trusted and reliable partner that its subsidiaries can count on in every step of the process," Mr. Pacheco added. — Adrian H. Halili