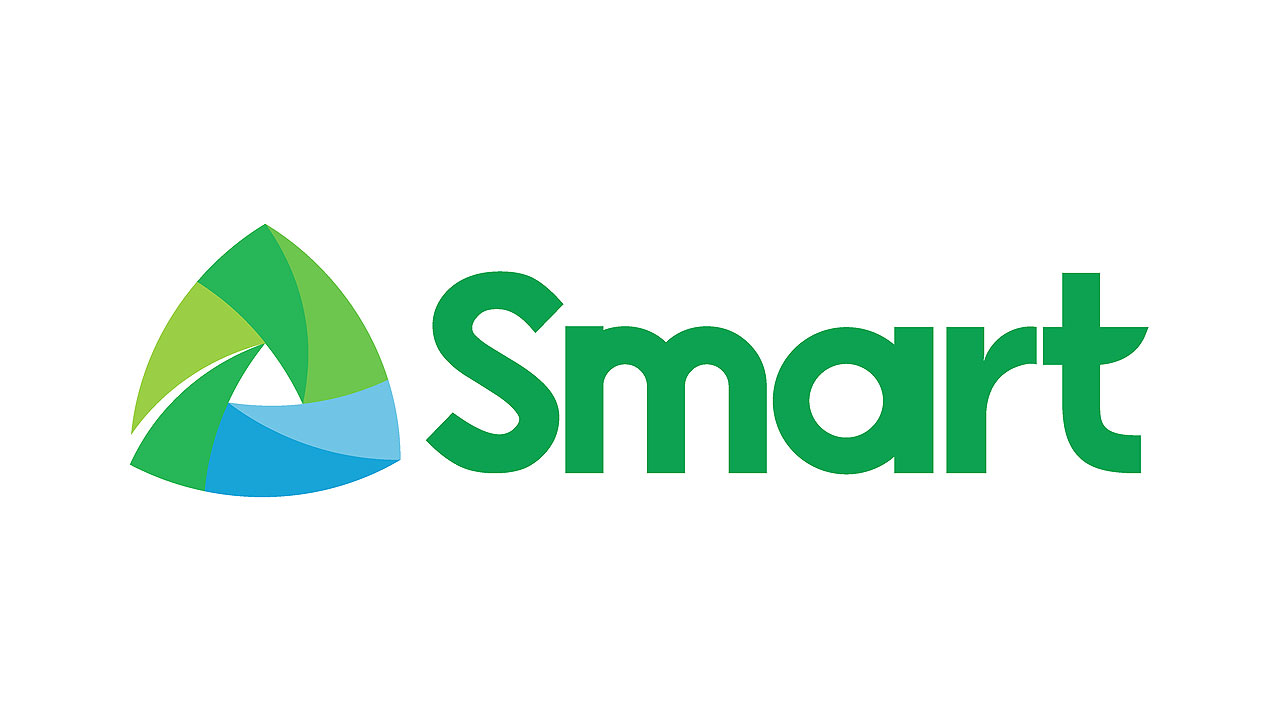 SMART Communications, Inc., the wireless arm of PLDT, Inc., has fired up its commercial 5G (fifth-generation) standalone sites in Makati City, its chief executive officer said.
"With the first batch of our 5G SA sites now fully operational, we are starting to see the true capabilities of 5G which will play a critical role in the advancement of massive IoT (Internet of Things), healthcare and smart cities," PLDT and Smart Communications President and Chief Executive Officer Alfredo S. Panlilio said in a statement over the weekend.
The company said that with 5G standalone (SA), it can soon offer Voice over New Radio (VoNR), or a call service that fully utilizes 5G SA network, as well as network slicing capabilities.
"Smart made its first successful VoNR call as early as June this year at the Technolab in Smart Tower in Makati City," it noted.
5G SA provides super-fast response times and faster access to higher data rates.
The faster connectivity enabled by 5G SA is seen to help drive the future-readiness of telco network, Smart said.
It should also create new business opportunities and enable new consumer services.
"Customers will be able to project everything on any surface or use Augmented Reality (AR) glasses to superimpose images, videos, and information right in front of them. Adding holographic projectors, they will be able to bring people, objects and even pets right next to them," the company said.
In August 2019, Smart made the first 5G standalone (5G SA) video call — or a connection relying solely on "pure 5G" for data transmission — in Southeast Asia using Nokia's equipment.
"5G SA… enables industrial automation, autonomous mobile robotics deployment, safe remote crane operations, fast response in gaming and interactive video streaming, among others. We are creating opportunities for the Filipino enterprises to compete in the global arena," said Mario G. Tamayo, head of technology at PLDT and Smart.
Hastings Holdings, Inc., a unit of PLDT Beneficial Trust Fund subsidiary MediaQuest Holdings, Inc., has a majority stake in BusinessWorld through the Philippine Star Group. — Arjay L. Balinbin