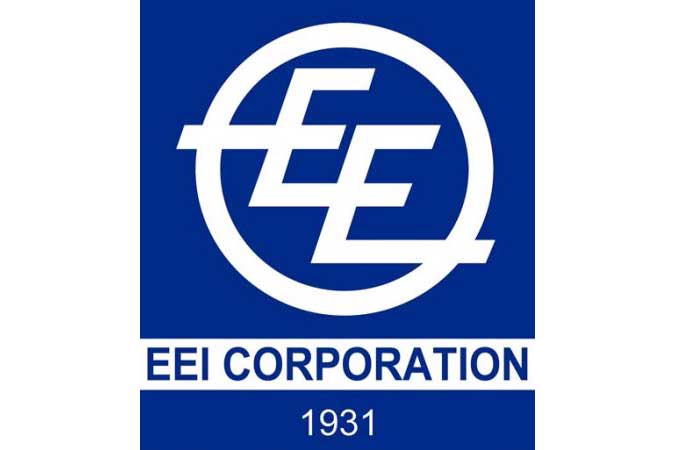 EEI Corp. on Monday said its logistics mobile app and web-based platform eCarga is aiming to have 400 active users in the last quarter of 2021 and 1,500 by the end of 2022.
"Depending on the actual customer demand, EEI intends to continuously make adjustments in fleet size specific to the type of truck needed," EEI told the stock exchange.
"The initial fleet accredited by eCarga includes over a hundred trucks combining open and closed type vans. Accreditation of more professional truckers shall continue to allow eCarga adopt to the expected increase in demand from consumers," the company noted.
The app uses several platforms that will initially serve "hundreds" of shippers, professional truck owners, and drivers operating in Luzon.
Using the platform, truck owners will be able to digitally access requests. They can also perform fleet and schedule management on the platform.
"The first registered truck owner who receives the request gets the delivery task and assign it to one of his drivers. The driver then receives the assignment details through his own mobile application," EEI said.
The company said eCarga's operations will be rolled out in three phases for the next three years to eventually cover transport logistics requirements outside of Luzon.
"eCarga also plans to extend its logistics platform and capabilities to support backload service, business-to-business (B2B) market, and offer multi-modal logistics services thru innovative digital platforms," it added. — Arjay L. Balinbin