Filinvest Land plans expansion in Cebu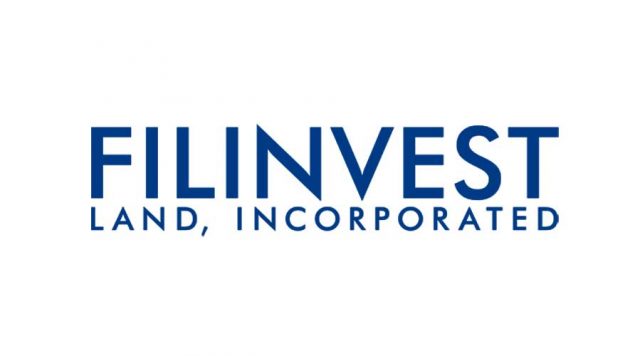 FILINVEST Land, Inc. is planning to expand its presence in Cebu via office and township developments, as it sees opportunities in the growing business process outsourcing (BPO) industry in the area.
"Cebu is the top-of-mind metropolitan city next to Metro Manila and the center of urban growth in the Visayas. High-potential land is available at lower investment costs, so BPO companies are relocating there," Filinvest Land Executive Vice-President and Chief Strategy Officer Tristaneil D. Las Marias said in a statement on Monday.
The company is hopeful especially with the completion of infrastructure projects in Cebu, like the Cebu Cordova Link Expressway, and as more entertainment hubs in the area emerge.
In 2009, Filinvest Land purchased land and entered into an agreement with the Cebu City government for a 50.6-hectare property within the economic zone in South Road Properties (SRP). The company said it has since become the biggest central business district landowner in SRP after buying additional land in the area.
It is also looking at the growth of its 1.2-hectare property adjacent to Cebu IT Park in Lahug City, Cebu. One of its 17 properties in its real estate investment trust (REIT) portfolio is Cebu Tower 1.
Filinvest Land said its office and township developments projects in Cebu "could potentially be added" to the portfolio of its REIT vehicle, Filinvest REIT Corp. (FILREIT).
FILREIT is currently going on its offer period, which will last until Aug. 3. Its debut on the Philippine Stock Exchange is tentatively set on Aug. 12.
On Monday, shares of Filinvest Land closed unchanged at the stock market at P1.11 each. — Keren Concepcion G. Valmonte