Peso to strengthen vs dollar on remittances, central banks' policies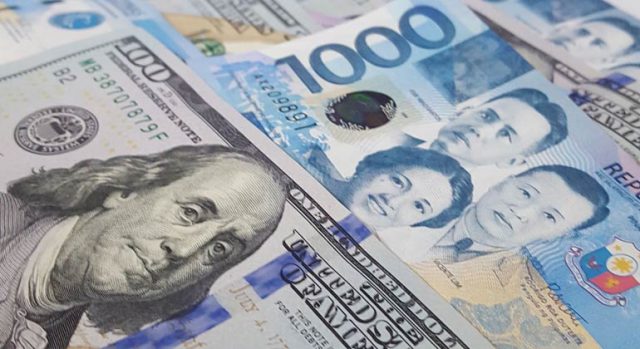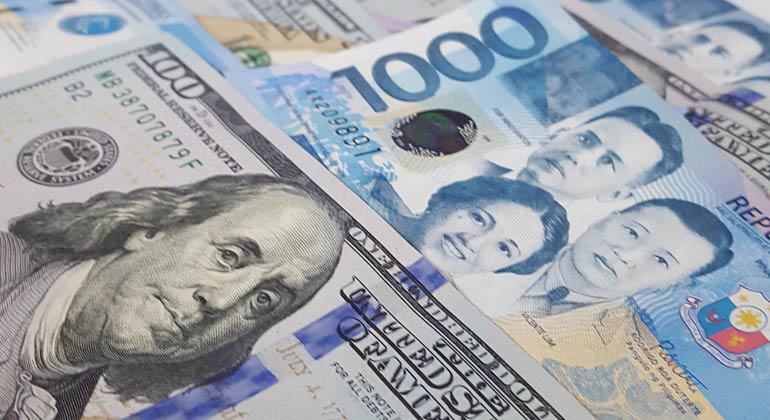 THE PESO is expected to continue strengthening versus the dollar this week on expectations of continued easy monetary policy from the US central bank and the Bangko Sentral ng Pilipinas (BSP), as well as bets of improved remittance data.
The local unit closed at P47.81 per dollar on Friday, strengthening by 0.5 centavo from its P47.815 finish on Wednesday. Trading was suspended on Thursday in view of Eid'l Fitr.
Week on week, the peso also gained 4.5 centavos from its P47.855-per-dollar close on May 7.
The peso's Friday finish was its best in more than four years or since Sept. 15, 2016, when it closed at P47.695 a dollar.
The local unit appreciated on Friday due to the continued weakness of the dollar against other currencies, a trader said in a text message.
The dollar weakened on signals from the US Federal Reserve that there would be no imminent move to tighten monetary policy, Reuters reported.
Federal Reserve Board member Christopher Waller on Friday said rates would not increase until policy makers see above target inflation for a long time or an excessively high inflation.
Meanwhile, UnionBank of the Philippines, Inc. Chief Economist Ruben Carlo O. Asuncion attributed the peso's strength last week to the BSP's decision to continue supporting the economy by keeping interest rates low.
The BSP maintained the overnight reverse repurchase rate at a historic low of 2% on Wednesday. Both the lending and deposit rates were also kept at 2.5% and 1.5%, respectively.
For this week, Mr. Asuncion expects the peso to sustain its climb versus the dollar on expectations of upbeat remittance data.
The BSP is set to release March remittance data on Monday, May 17. Latest data showed cash remittances increased 5.1% to $2.477 billion in February from a year earlier, ending two consecutive months of annual contraction.
Mr. Asuncion said the market is also waiting for April balance of payments (BoP) data, which is scheduled for release on May 18, Tuesday.
The country's BoP position in March stood at a $73-million deficit, a reversal of the $448-million surplus seen a year earlier but improving from the $2.019-billion gap in February.
This week, the trader expects the local unit to appreciate further and trade within the P47.50 to P47.75 levels versus the dollar, while Mr. Asuncion gave a forecast range of P47.65 to P47.95. — L.W.T. Noble with Reuters