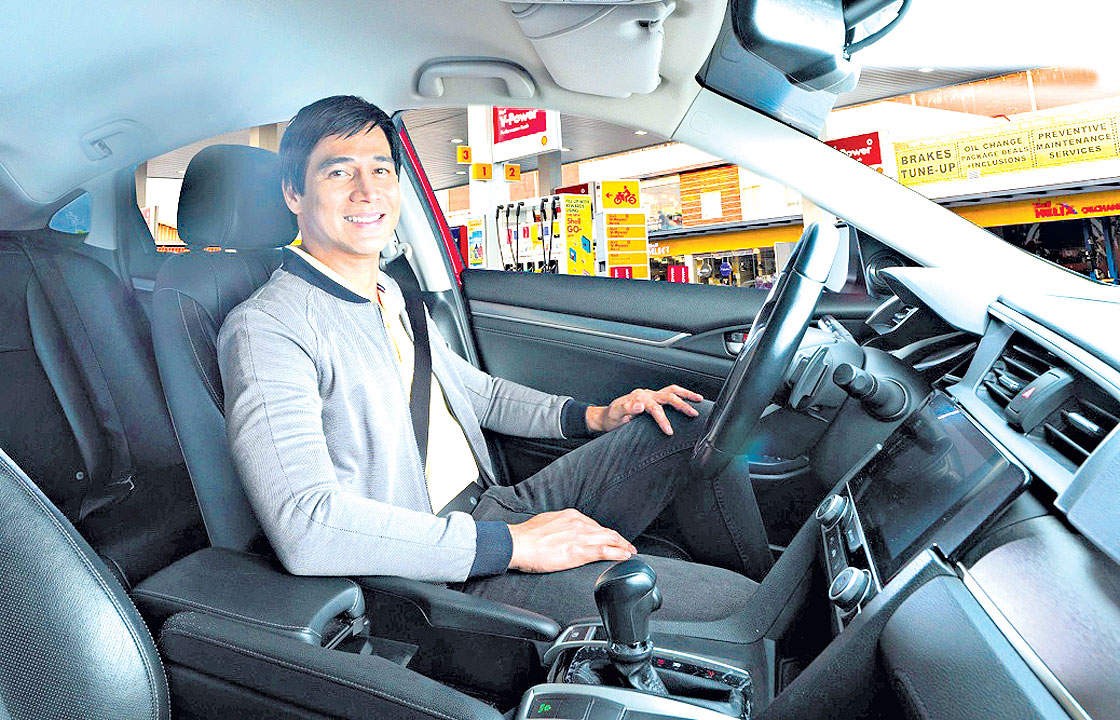 SHELL recently introduced its newest brand ambassador, Piolo Pascual. The veteran actor said that his "lifestyle and mobility habits are fueled" by the energy company. Mr. Pascual is an avid cyclist, among other "adrenaline-wired activities," and said he gets "second wind" at Shell stations and the services these offer.
"I'm happy to represent a brand that is about quality, service, and reaching as many Filipinos as possible," he declared. "When I'm out on a ride and stop at one of their stations, I can see how much they take care of their customers. Their passion for service is a value that's important to me, helping me meet all my needs on the road. That's why I trust Shell."
The celebrity is seen as a down-to-earth, relatable person. He is a car owner, a motorcycle driver, an athlete, a traveler, and someone who looks for quality and security.
He fuels up early in the morning to make sure his vehicle is in top shape before he hits the road. As he travels cross-country, he knows he can refresh himself with snacks and drinks at any of the more than 1,100 Shell stations across the Philippines.
Pilipinas Shell Vice-President and General Manager for Mobility Randy del Valle said, "We are happy about Piolo's positive experience with us which shows our commitment to our customers. We will keep innovating and finding ways to better our service across our network of mobility stations."
"My partnership with Shell is something I'm completely sure of, and I hope that more people can see all the reasons why, in the months ahead," Mr. Pascual said. He is able to redeem rewards and get exclusive perks through the Shell Go+ app at over 1,100 Shell stations nationwide.