Home
Editors' Picks
IT-BPM firms can still transfer their registration to BoI until January 31
IT-BPM firms can still transfer their registration to BoI until January 31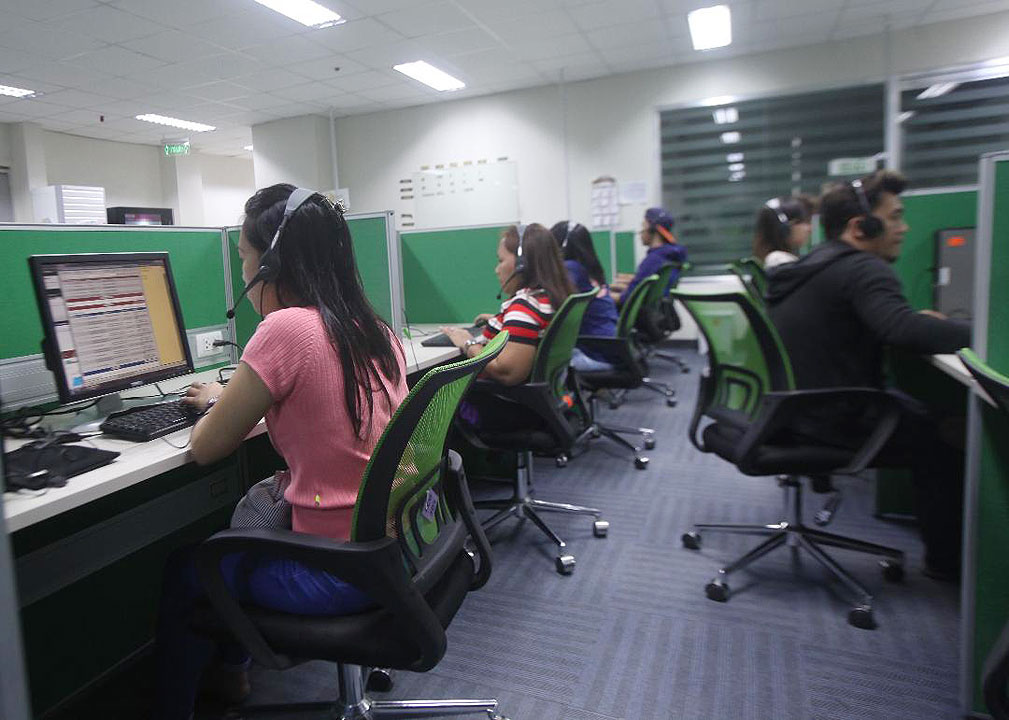 INFORMATION TECHNOLOGY-business process management (IT-BPM) firms have been given one more month to transfer their registration to the Board of Investments (BoI) from their existing investment promotion agency (IPA).
The Fiscal Incentives Review Board (FIRB) issued Resolution No. 033-22 extending the Dec. 31, 2022 deadline for IT-BPM enterprises to transfer their registration to the BoI, from the IPA that handles the economic zone or freeport zone where their project is located, to Jan. 31, 2023.
"There is an urgent need to extend the Dec. 31 deadline to give full effect to the intent behind the provisions to allow affected existing registered business enterprises (RBEs) in the IT-BPM sector to adopt, on a long-term basis, flexible work arrangements without adverse effects on their tax incentives," the FIRB said in the resolution dated Dec. 23.
In September, the FIRB approved the transfer of IT-BPM firms to the BoI, which would allow them to adopt an up to 100% work-from-home (WFH) arrangement without loss of fiscal incentives.
The FIRB said only 40% of affected RBEs have submitted their transfer requirements, while 640 RBEs have not made submissions yet.
"The FIRB continues to support the RBEs in the IT-BPM sector by recognizing their need to adopt the WFH and any proposed alternative work arrangement as their business model, which is not contrary to law," it added.
The FIRB said RBEs that have already registered with the BoI can now adopt up to 100% WFH arrangement without losing their incentives.
RBEs that register with the BoI until Jan 31. will not be required to post a bond for all equipment and other assets that will be brought outside the economic or freeport zone until March 31, or until they secure the tax exemption for all their equipment and other assets from the Finance department.
Most of the RBEs in the IT-BPM sector are currently registered with the Philippine Economic Zone Authority (PEZA). As of Dec. 15, there were 786 projects endorsed by the PEZA to the BoI. — L.M.J.C. Jocson