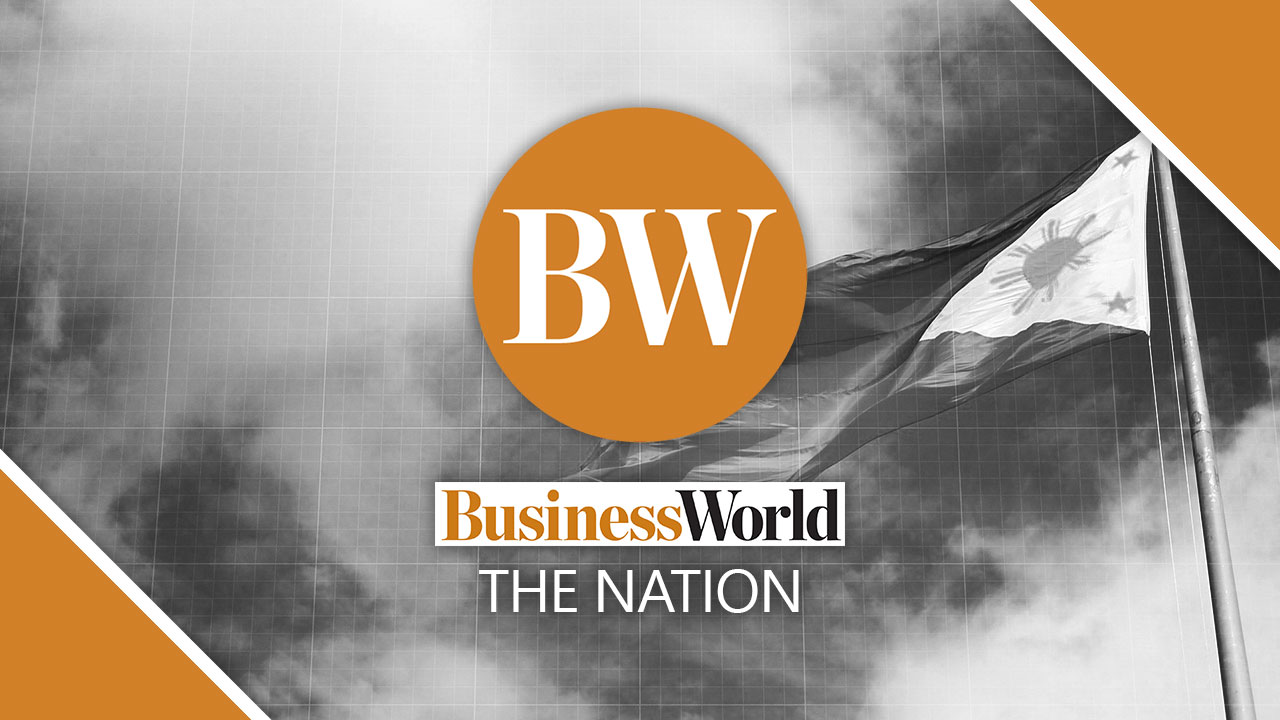 BAGUIO CITY — Police investigating the Sept. 14 assassination of Abra lawyer, Maria Saniata Liwliwa G. Alzate, said on Thursday that they have identified the two gunmen responsible for the attack and that charges could be filed against them next week.
"We will ascertain if we could file cases next week (against the two men)," said Brig. Gen. David K. Peredo, Cordillera police director, as he declined to give the names of the two persons of interest pending further investigation.
Mr. Peredo said the lawyer's assailants who were riding-in-tandem on a motorcycle were caught on closed-circuit television (CCTV). When police later found the motorcycle dumped in a ravine, its owner was traced and, shortly after, the identities of those who used it on the day of the crime were established.
Ms. Alzate, who was married to a former regional trial court judge, was gunned down inside her Mitsubishi Mirage while parked in front of their house on Santiago Street, Zone ww3, Bangued, Abra in the afternoon of Sept. 14. — Artemio A. Dumlao