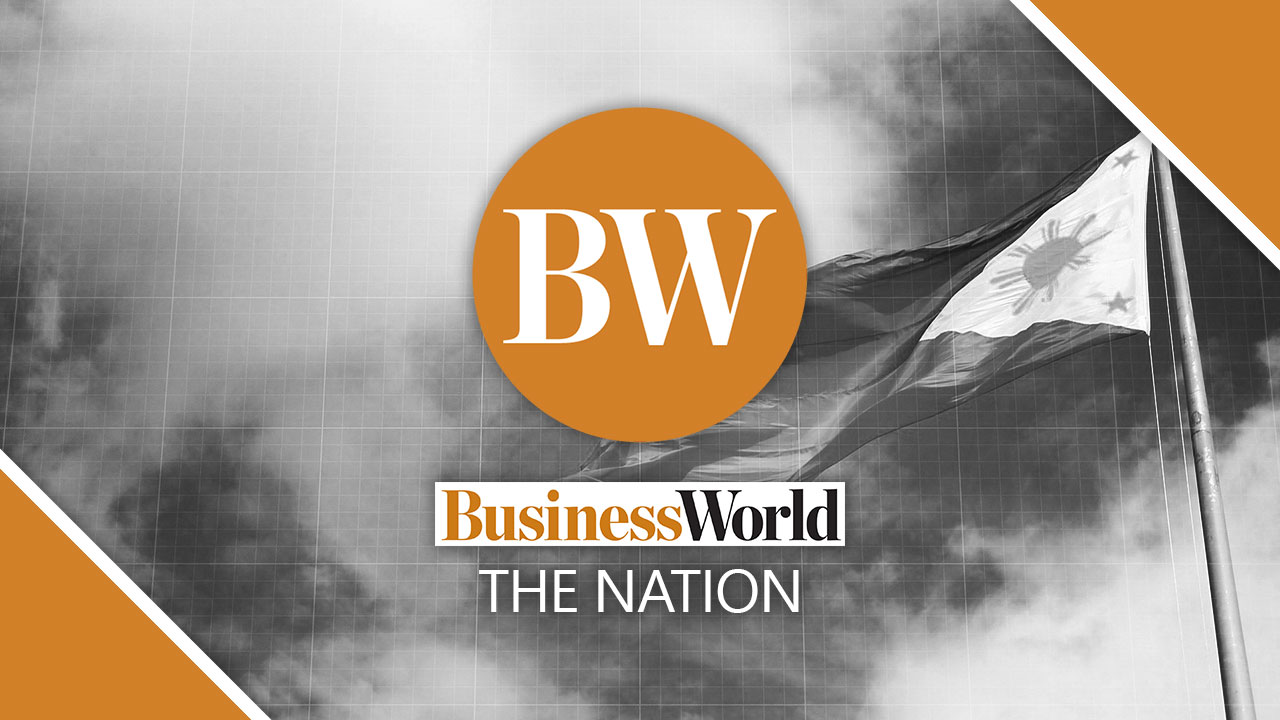 THE DEPARTMENT of Transportation (DoTr) is looking at implementing the first phase of the Laguindingan International Airport public-private partnership (PPP) project starting next year until 2026. 
"We are hoping that we should be able to implement the first phase of this project starting 2024 to 2026, and the second phase will be from 2026 and beyond," Transportation Secretary Jaime J. Bautista said at a state economic briefing in Davao on Wednesday. 
Last month, the National Economic and Development Authority approved the P12.75-billion unsolicited proposal for the upgrade, expansion, operation and maintenance of Laguindingan International Airport.  
"This will increase the capacity of the airport, which will allow more passengers to pass through the Laguindingan airport to be able to have more tourists and this will really result in a very good experience for our passengers," Mr. Bautista said. 
The airport will have a capacity of 1.6 million passengers a year, which will increase to 3.9 million by the end of the first phase and to 6.1 million by the end of the second phase. — Justine Irish D. Tabile