Home
The Nation
Bill seeks creation of Center for West Philippine Sea Studies 
Bill seeks creation of Center for West Philippine Sea Studies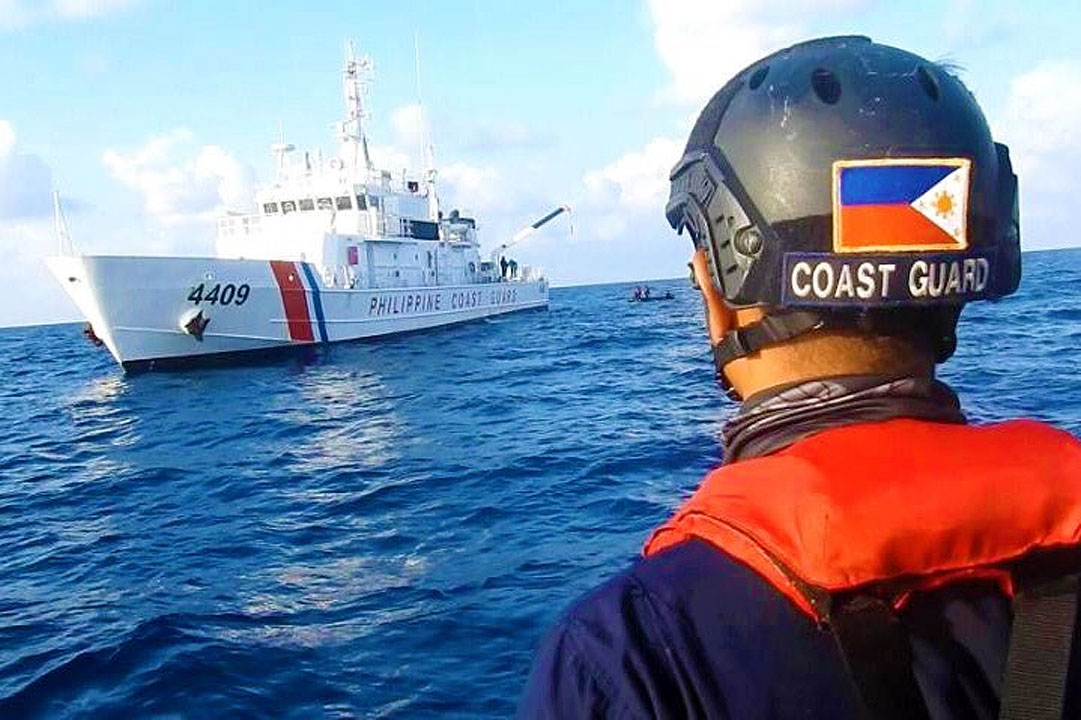 A BILL proposing to create a think tank under the Department of Foreign Affairs (DFA) that will focus on how the Philippines can better defend and support its territorial claims in the South China Sea has been filed at the House of Representatives.  
"The Philippines' relations with China is starting to plunge with both sides pressing their conflicting claims not only to the Panatag (Scarborough) Shoal but also the Spratly Islands group," Cagayan De Oro Rep. Rufus B. Rodriguez said in House Bill No. 7824.   
"Aside from China, we should also be cautious and prepared to defend our territory against the claims of other countries over the islands and areas in the West Philippine Sea," he added.  
The proposed Center for West Philippine Sea Studies will "focus on studying our claims and propose measures on how to defend and prosecute such claims" as well as ways to develop the area and its surrounding natural resources.   
The center will be tasked to study the basis of the Philippines' claims under the United Nations Convention on the Law of the Sea, international and local laws, and historical data.   
It must also "perform such other duties and responsibilities that would strengthen our sovereignty and claims over the sea," along with other orders of the Philippine president regarding the country's territorial claims.   
It will be attached to the DFA's Office of Special and Ocean Concerns and headed by a department-level assistant secretary.   
 A P50-million fund from the national budget will be allotted.   
The Education department is also looking to teach Grade 10 students about the Philippines' claims in the South China Sea. 
China claims more than 80% of the South China Sea, which is believed to contain massive oil and gas deposits and through which billions of dollars in trade passes each year.   
Beijing has ignored a 2016 ruling by a United Nations-backed arbitration court that voided its claim based on a 1940s map. 
The Philippines, which is being backed by the United States and its allies, has been unable to enforce the ruling and has since filed hundreds of protests over what it calls encroachment and harassment by China's coast guard and its fishing fleet. — Beatriz Marie D. Cruz