Home
The Nation
Malnutrition rate among Filipino infants, toddlers persistent at over 20% — DoH 
Malnutrition rate among Filipino infants, toddlers persistent at over 20% — DoH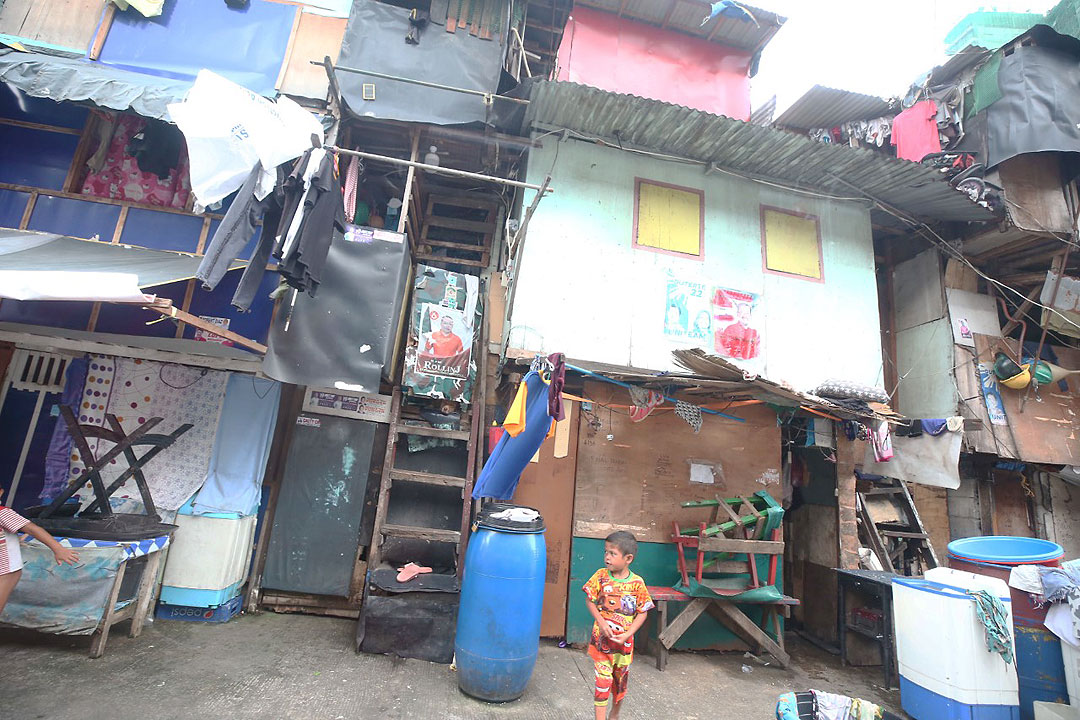 THE DEPARTMENT of Health (DoH) on Tuesday flagged the persistent malnutrition in the Philippines, noting that the stunting rate among children aged 0-23 months had plateaued over the last 10 years.    
At least 21.6% of infants and toddlers nationwide are stunted, Health officer-in-charge Maria S. Vergeire told a briefing streamed live on Facebook. 
"This 21.6% is plateauing because for the past decade or so, the figures of stunted children have been like this in our country," she said in mixed English and Filipino. "That means it has not changed and we are not able to move on and progress or improve it."  
Ms. Vergeire said 12.3% of children aged zero to 23 months are underweight, while 7.2% of them are wasted.   
Children aged 0-4 years totaled over 11 million as of the 2020 census, accounting for 10.2% of the population, based on Philippine Statistics Authority data.  
Aside from stunting, obesity is another nutrition issue faced by Filipinos, the Health chief said. 
She said one out of 10 school-aged children nationwide is overweight, while one out of 10 adolescents are overweight.  
She added that four in every 10 non-pregnant or non-lactating women are overweight. The same is true for three in every 10 lactating mothers and four in every 10 adults. 
There are a number of socioeconomic factors that give rise to malnutrition issues, according to the DoH official.   
"The most important and most critical factor is poverty — when the family is poor, when families cannot eat nutritious food," she said.   
"The cycle continues, and they begin to produce these undernourished, these stunted, these wasted children, or sometimes they produce these overweight children." 
She said the habit of eating in fast-food outlets and inadequate physical activities are among the factors contributing to the increasing problem of obesity in the country.  
The Health agency has been implementing different strategies to combat malnutrition, including campaigns for healthy lifestyle and dietary supplementation programs for undernourished and stunted children.  
"We have intensified working with various government agencies as well as the local government because, as I've said, nutrition is not just a health issue, it is a societal issue already." — Kyle Aristophere T. Atienza