Ex-Customs official convicted for hiding wealth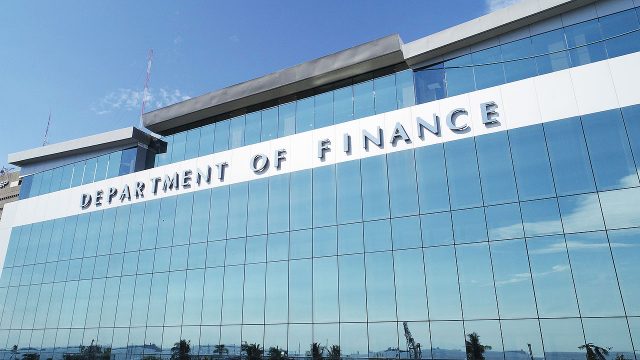 A Manila trial court has convicted a former Customs official of falsification after she tried to hide her husband's business interests, according to the Finance department. 
The official faces jail time for failing to state in her net worth statement that her husband was an incorporator and stockholder of a property company, it said in a statement on Friday. 
The Office of the Ombudsman filed several criminal cases against the ex-Customs official in 2017 based on a complaint from the Revenue Integrity Protection Service of the Finance department. 
She was sentenced to an indeterminate jail term of two to eight years and was fined P5,000 for the crime, it added. — Luz Wendy T. Noble