SIM bill a threat to privacy — experts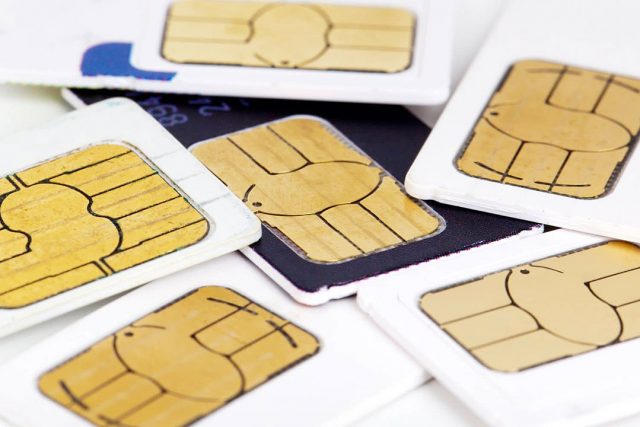 A BILL that seeks to require the registration of subscriber identity module (SIM) cards could endanger privacy and is against democratic rights, according to science and technology experts. 
"We thus strongly urge President Duterte to veto this measure and bring back this monster to its grave," the Advocates of Science and Technology for the People and Computer Professionals' Union said in a joint statement on Thursday. 
While the bill seeks to deter cyber-crime and internet trolls, it does not offer a real solution to these problems and only limits people's right to privacy, the group said. The measure also exposes citizens to risk by consolidating personal information on a centralized server, they said.  
"In recent years, we've seen how ineffective the state has been in protecting the people's data and securing its own websites." 
Online scams rose by 37% to 869 from March to Sept. 2020 from a year earlier, according to the national police's Anti-Cybercrime Group. 
The groups said people living in rural areas and who have no identification documents would be disfranchised, as well as those who wish to remain anonymous. 
"Anonymity is also valuable to journalists, witnesses and whistleblowers, activists, human rights defenders, government critics and victims of domestic abuse and violence against women and children," they said. "Requiring SIM card registration will make them more vulnerable to harassment and threats." 
The reconciled bill has been sent to the presidential palace for President Rodrigo R. Duterte's signature after both Houses of Congress ratified it. — Alyssa Nicole O. Tan