Philippines posts 310 new COVID-19 cases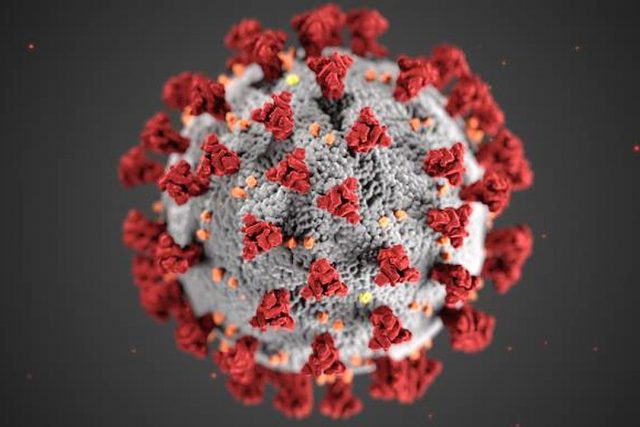 The Philippines on Friday reported 310 coronavirus (COVID-19) infections, bringing the total number of infections to 2.84 million since the pandemic started in 2020.
The death toll from the coronavirus hit a total of 51,050 after 69 more patients died, while the number of recoveries increased by 227 to 2.78 million in total, the Department of Health (DoH) said in a bulletin.
There are currently 9,321 active cases, 474 of which do not show symptoms, 3,295 are mild, 3,382 are moderate, 1,795 are severe, and 375 are critical.
The agency said 88% of the reported cases occurred from Dec. 11 to 24. The regions with the most number of cases in the past two weeks were Metro Manila with 106 cases, Calabarzon with 32 cases, and Central Luzon with 22 cases.
The DoH said 14% of the reported deaths occurred in December, 12% in November, 38% in October, 28% in September, 3% in August, 1% in May, and 4% in February.
The Health department said 19% of intensive care units in the Philippines are occupied, while the rate for Metro Manila is 20%.
The agency said nine duplicates were removed from the tally. Of these, eight were recoveries.
The DoH said 172 patients had tested negative and were removed from the tally. It added that 57 recoveries were relisted as deaths.
Two laboratories did not operate on Dec. 20, while five laboratories did not submit data.
The government aims to fully vaccinate at least 54 million Filipinos by yearend as it seeks to prevent an outbreak of the highly contagious Omicron variant of COVID-19.
Kezia Lorraine Rosario of the government's vaccine operations center earlier said the heavily mutated Omicron variant might still spread locally despite the decreasing number of cases in the country.
Health authorities have already shortened the interval for booster shots against the coronavirus from six months after the second of the two-dose regimen to three months (two months for the single shot Johnson & Johnson vaccine).
About 46.95 million Filipinos have been fully vaccinated against the coronavirus as of Dec. 23, data from the Health agency showed. The government has already injected 1.34 million booster or additional doses, it added. — Kyle Aristophere Atienza