Home
The Nation
DoJ backs higher compensation for victims of wrong conviction, heinous crimes
DoJ backs higher compensation for victims of wrong conviction, heinous crimes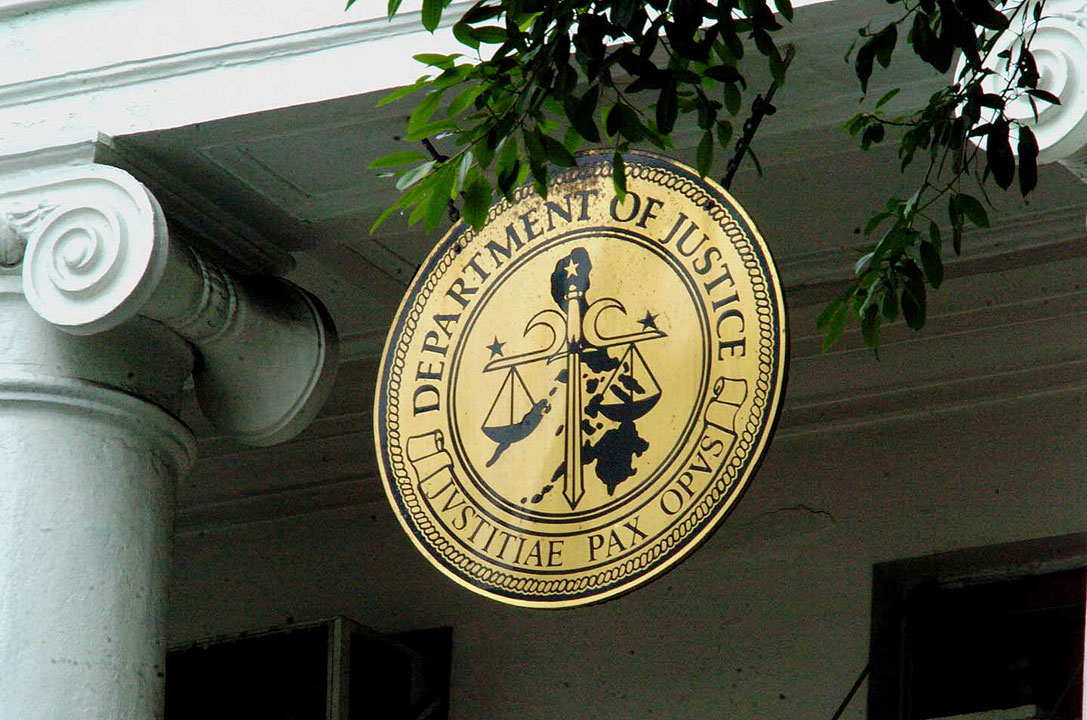 JUSTICE SECRETARY Menardo I. Guevarra on Monday said his department fully supports the proposed amendment to the law on claims that would increase the amount of compensation for those wrongfully convicted and for victims of heinous crimes.
"The DoJ (Department of Justice) will give its full support for the amendment of (Republic Act) 7309," Mr. Guevarra told reporters in a group message on Viber.
RA 7309 is titled An Act Creating a Board of Claims under the Department Of Justice for Victims of Unjust Imprisonment or Detention and Victims of Violent Crimes.
"The law was enacted in 1992 and the value of the award has not kept up with the changing times," he said.
On Sunday, House Deputy Speakers Michael L. Romero and Evelina G. Escudero called for the immediate consolidation of five similar bills to amend Republic Act 7309.
The bills allow victims of unjust conviction and imprisonment to file civil action and claim up to P5,000 per month of incarceration from the current P1,000. — Bianca Angelica D. Añago