Home
The Nation
Brunei seeks exemption from PHL deployment cap on healthcare workers
Brunei seeks exemption from PHL deployment cap on healthcare workers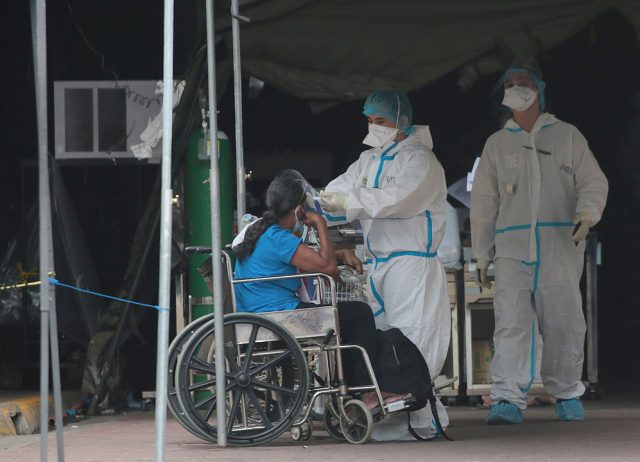 THE BRUNEI government has requested for an exemption from the Philippine's deployment cap on healthcare workers, citing its need for at least 200 nurses and 30 medical doctors.
In a news release on Sunday, Labor Attaché Melissa C. Mendizabal said while Brunei is trying to implement localization in employment, there is still a preference for Filipino workers for supervisory and managerial roles.
"They prefer Filipino workers, and some employers are very proud of our OFWs (overseas Filipino workers) because of their industry," Ms. Mendizabal said.
Ms. Mendizabal added that aside from healthcare workers, about a thousand jobs in Brunei's oil, gas, and household service sectors are also open for OFWs.
There are currently about 20,000 OFWs in Brunei.
The Labor department in a news briefing on Wednesday said it will recommend maintaining the current 6,500 deployment cap on healthcare workers, which has already been maximized.
"There is already a perceived supply gap (in the Philippines)," Labor Assistant Secretary Dominique R. Tutay, citing as one reason the postponement the 2020 board examinations for healthcare workers.
The cap does not include deployments to the United Kingdom and Germany due to government-to-government agreements with the two countries. — Bianca Angelica D. Añago