Home
The Nation
Gov't targets to award Mindanao Rail consultancy contract this week 
Gov't targets to award Mindanao Rail consultancy contract this week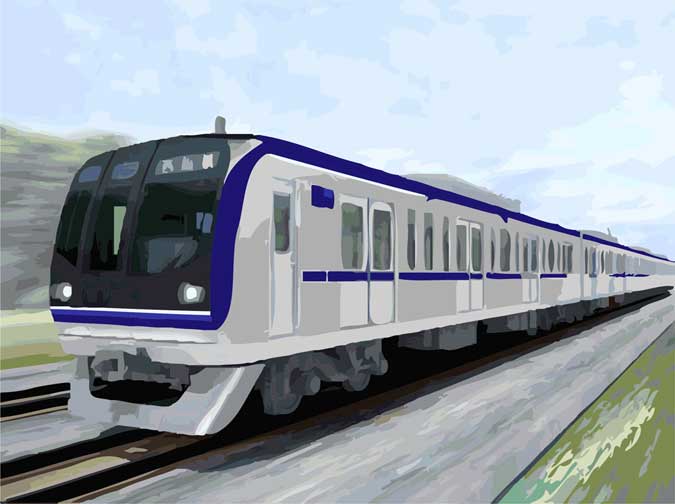 THE TRANSPORTATION department said Tuesday it is targeting to award the project management consultancy services contract for the first segment of the Mindanao Railway Project this week.  
The Department of Transportation (DoTr) is "about to" award the contract," it said in a statement to BusinessWorld. "We are targeting (it) for this week," the department added.  
The DoTr announced in December last year its invitation to shortlisted Chinese consultants to submit bids for the project management consultancy services contract that covers the Tagum-Davao-Digos segment of the railway.  
In January, the department said three short-listed Chinese groups had submitted bids for the consultancy contract: the China Railways Design Corp. and Guangzhou Wanan Construction Supervision Co., Ltd. Consortium; China Railway Liuyuan Group Co., Ltd.; and CCCC Railway Consultants Group Co., Ltd.  
The China-funded project has an approved budget of P3.09 billion for the consultancy services.  
The department requires the completion of the detailed design and works within 17 months, with 33 months set as the period for the contractor to be engaged in pre-construction activities and the defects notification period.  
The railway's P82.9-billion first phase stretches from the Tagum Station and Depot in Davao del Norte to Digos City in Davao del Sur. It will have stations in  
Carmen, Panabo, Santa Cruz, and three in Davao City including a sub-depot.   
The department said the segment for partial operations by March 2022 is from Tagum to Carmen.  
The 100.2-kilometer Tagum-Davao-Digos segment is financed through an official development assistance package from the Chinese government.  
The Philippine government expects full operations by June 2023. — Arjay L. Balinbin