SEC joins global group ANNA to boost local market's security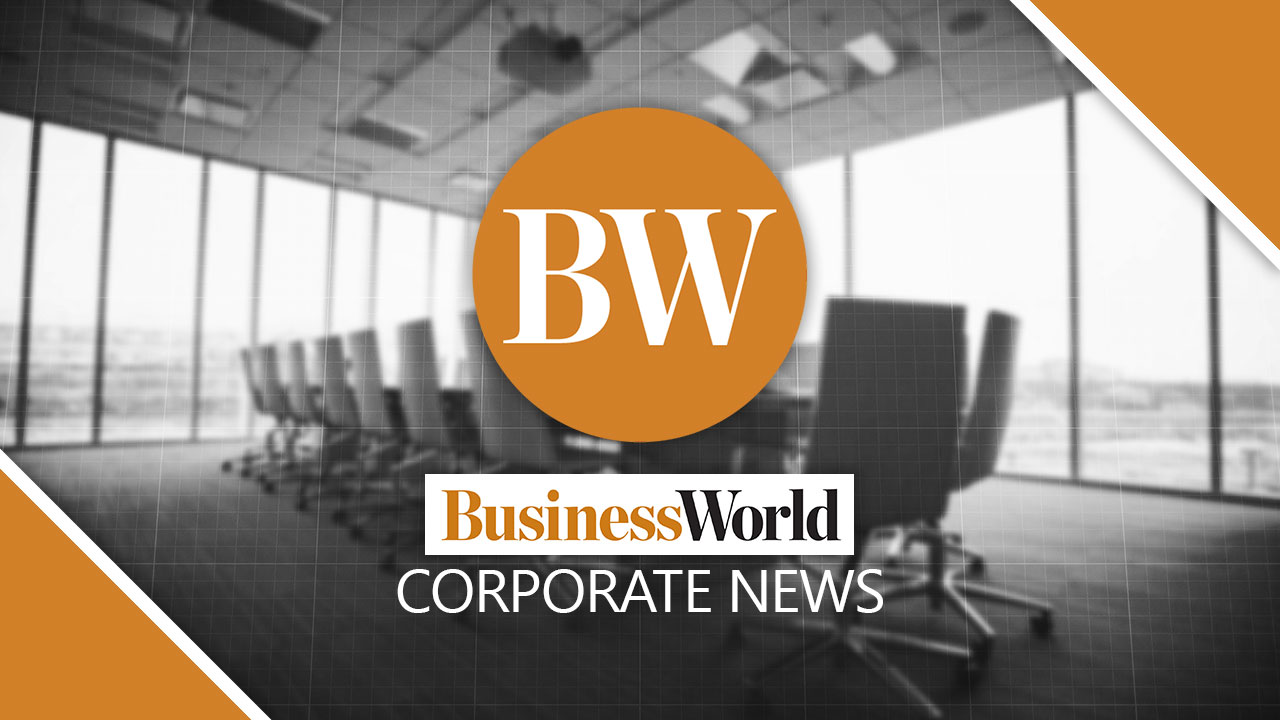 THE Securities and Exchange Commission (SEC) said it recently secured membership as a partner in the Association of National Numbering Agencies (ANNA), a global association that seeks to foster standardization within the financial industry.
The agency's membership in ANNA is expected to help make the Philippine capital market more accessible and transparent, the SEC said in a statement over the weekend.
"Our membership in ANNA as a partner is a significant step toward making the Philippine market more accessible, transparent and, more importantly, secure," SEC Chairperson Emilio B. Aquino said.
As a partner, the SEC will act as the national numbering agency for the Philippines.
"The commission will be primarily responsible for the allocation of ISIN (International Securities Identification Number), Financial Instrument Short Name (FISN) and Classification of Financial Instruments (CFI) codes to all instruments in the market, including unlisted securities," the agency said.
It noted that it has already developed a national numbering system that will assign the securities identifiers — ISIN under ISO 6166, CFI under ISO 10962, and FISN under ISO 18774.
"The SEC National Numbering System (NNS) can assign securities identifiers to both corporate securities and securities issued by the government such as those issued by the Bureau of the Treasury and the Bangko Sentral ng Pilipinas."
According to Mr. Aquino, by adopting standard identifiers, recognized in now more than 120 jurisdictions, securities first issued within the country can be acknowledged and traded between buyers and sellers virtually anywhere in the world.
He added that the commission expects a more robust activity in the domestic capital market. — Arjay L. Balinbin