Filipinos among most virtually social in Asia — study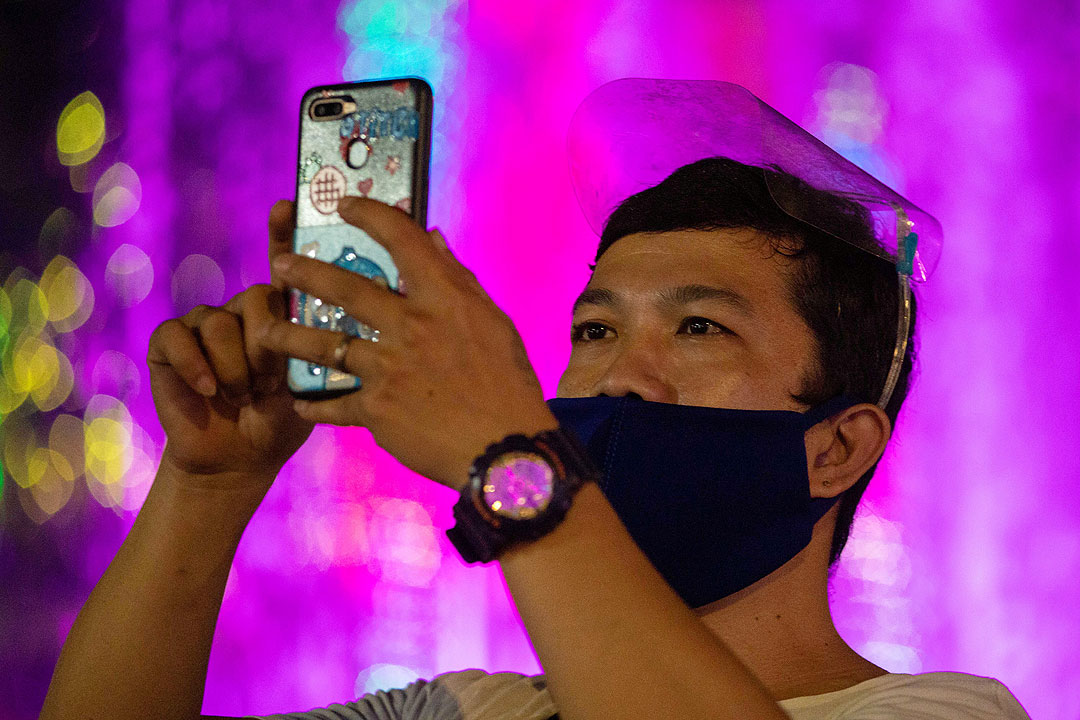 By Brontë H. Lacsamana, Reporter
ABOUT 77% of mobile internet users in the Philippines socialize more online than in person, making Filipinos the most virtually social among Asians, according to a study on digital adoption in Asia by global telecommunications company Telenor.
This is compared to the 66% regional average, with Indonesia (75%) and Bangladesh (74%) coming in second and third after the Philippines.
The "Digital Lives Decoded" study (https://www.telenor.com/media/newsroom/press-releases/telenor-asia-digital-lives-decoded-play/) also found that consumers in Asia are turning to their mobiles to boost leisure pursuits, with socializing online being the top use for mobile phones (71%), followed by mobile investing (43%) and social gaming (39%).
"This growth comes with even higher expectations for mobile operators as people seek more dependable, faster mobile networks," Jørgen C. Arentz Rostrup, head of Telenor Asia, said in a statement.
"The trends from this study highlight the opportunity for operators to expand beyond the traditional towards new capabilities and services, becoming not only an enabler of the technology but also a partner in the virtual world," he added.
When it comes to online social gaming, around 35% of Filipinos now engage in it, higher than the overall average of 25% across Asia. Four out of five respondents also said they play some mobile games, with close to a third playing every day. 
According to Telenor's study, the pastime now reaches across age and gender, pointing to "the positive role of mobile in making gaming more inclusive and accessible."
"The standout finding from these results is how mobile technology has transformed gaming. Mobile access has turned gaming into a mass phenomenon, embedding virtual interactions and virtual worlds into daily life," Mr. Rostrup said.
As for virtual reality, Asians are still on the fence, the study showed. Only 39% of respondents said they are keen on socializing in the metaverse.
Singaporeans are the most skeptical, with only 26% willing to explore the idea, while Filipinos are the most enthusiastic, with 55% of respondents interested in doing so.
Mobile use in Asia has also positively affected real-life communities, relationships, and areas of life like work and health, the study showed. For 40% of respondents across the region, mobile devices can be used for learning and educational apps or websites.
In the Philippines, 90% of respondents said that online learning improved their quality of life, higher than the 82% average across Asia. This is skewed towards Gen Zs, with more than half saying that learning on mobile greatly improved their quality of life.
The study surveyed over 8,000 mobile internet users in eight countries: Bangladesh, Indonesia, Malaysia, Pakistan, the Philippines, Singapore, Thailand, and Vietnam.