Volatility to continue as COVID-19 cases climb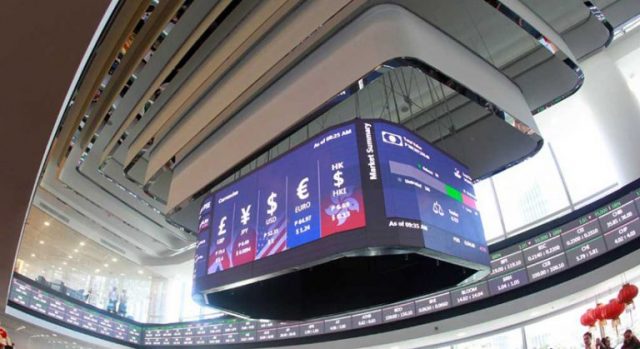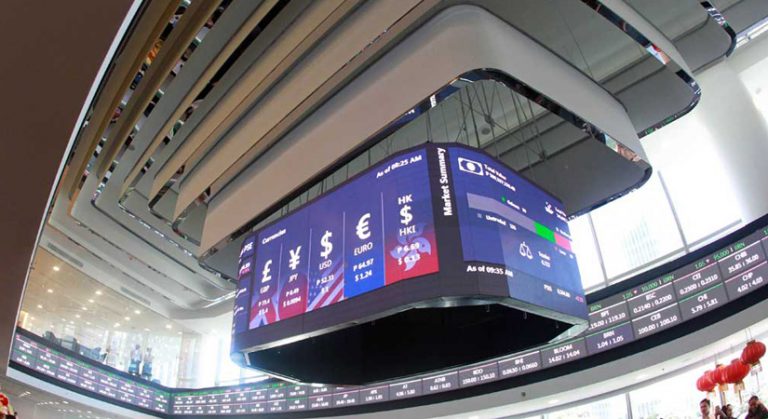 PHILIPPINE shares are expected to remain volatile, with the market closely watching the country's coronavirus disease 2019 (COVID-19) infection rates and its progress on the vaccination program.
The bellwether Philippine Stock Exchange index (PSEi) shed 236.38 points or 3.6% to close at 6,320.19 on Friday, while the broader all shares index lost 82.99 points or 2.04% to end at 3,976.94.
Week on week, the PSEi likewise declined by 219.72 points from its 6,539.91 finish on Aug. 6.
"[The] market [reflected] the MSCi rebalancing adjustments ahead of the month-end implementation of the index weightlifting," First Metro Investment Corp. (FMIC) Head of Research Cristina S. Ulang said in a Viber message on Friday.
"Market corrected substantially on rebalancing to take effect on Monday, Aug. 16," Diversified Securities, Inc. Equity Trader Aniceto K. Pangan said in a text message on Friday, referring to the PSEi.
AC Energy Corp. and Converge Information and Communications Technology Solutions, Inc. will be replacing DMCI Holdings, Inc. and Emperador, Inc. in the PSEi following a review.
"Possible fears of a longer lockdown [also affected market sentiment] as infection rates remain high at five digits, while [the] healthcare system is overwhelmed from labor, as well as utilization," Mr. Pangan said. "Market will continue to be volatile depending on the progress of infection rates, as well as vaccine rollout."
On Saturday, the country recorded the second-highest daily COVID-19 tally since the pandemic began with 14,239 new infections and a positivity rate of 24.9%. This brought the country's case tally to 1,727,231. A total of 98,847 are active.
Despite some areas being under the enhanced community quarantine until Aug. 20, the Health department has allowed vaccination programs to continue. Some vaccination centers in Metro Manila have begun operating 24 hours to speed up the country's vaccination drive as infections continue to rise.
As of Aug. 8, 24,479,750 COVID-19 jabs have been administered in the country, with 11,391,969 fully vaccinated.
"The expected further increased rollout of COVID-19 vaccines in the coming weeks or months, especially in [the third quarter] and/or [the fourth quarter], towards population protection and then towards herd immunity, in able to better justify any further measures to reopen the economy eventually, thereby would help support better economic recovery prospects as well as investment valuations," Rizal Commercial Banking Corp. Chief Economist Michael L. Ricafort said in an e-mail.
Diversified Securities' Mr. Pangan expects the market to trade between 6,000 to 6,500 this week.
"Buying interest will again emerge when [the] market approaches [the] 6,100 to 6,200 [range]," FMIC's Ms. Ulang said.
"It's a market busy with the trading range of 6,200 to 6,600 spiced up with foreign buying and that's what makes it profitable for traders and short-term investors," she added. — Keren Concepcion G. Valmonte