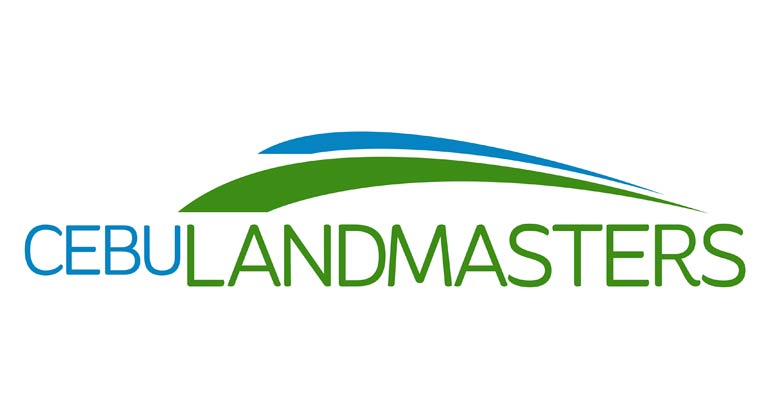 Cebu Landmasters, Inc.'s (CLI) P983-million project Velmiro Heights in Cagayan de Oro City has sold 75% of its 518 house-and-lot units a month after its market introduction.
The project is expected to generate P1.78 billion in sales.
"COVID-19 (coronavirus disease 2019) heightened the need for homes offering safety and security not only among wage earners but also among mid-market executives and entrepreneurs in key cities in the South," Cebu Landmasters Chief Operating Officer Jose Franco B. Soberano said in a statement on Friday.
It is the property developer's second horizontal project of the same brand in Cagayan de Oro, spanning 12.2 hectares on a hilltop with views of Macajalar Bay and the Bukidnon mountain range. It is said to be accessible to major destinations.
Velmiro Heights also recorded high sales in its five locations within the Visayas-Mindanao (Vis-Min) region, including Tagbilaran City, Bacolod City, and Cebu City.
Cebu Landmasters has so far launched 1,800 units under the brand, with house-and-lot units having floor areas from 48 square meters (sq.m.) to 140 sq.m. These are priced within the P2.3 million to P7 million range.
The project offers a variety of house models. Its Cita townhouse, one-story single attached Dara unit, and the two-story single-detached Zuri model targets young families, with sizes from 48.3 sq.m. to 53 sq.m.
Cebu Landmasters said growing families may choose between the two-story single attached Asha unit and the two-story single-detached Geila unit, with models ranging from 60 sq.m. to 140 sq.m.
"The units have been designed to offer clean, contemporary architecture and an uncluttered frontage," the company said.
In the January-to-March period, Cebu Landmasters reported a 17% growth year
on year in reservation sales to P3.3 billion. Sales from its mid-market "Garden Series," which includes Velmiro Heights, accounted for around 66% of the total.
The Vis-Min property developer ended the quarter with P713.8 million in net income attributable to parent, 25% higher from its P572.23 million seen a year ago.
"CLI's growth momentum is highly likely to speed up even more as the year progresses with more projects getting launched and sold out and as constructions continue," the company said.
On Friday, shares of Cebu Landmasters at the stock exchange improved by 0.67% or four centavos to close at P6.03 each. — Keren Concepcion G. Valmonte