Summer is finally here, and there's no better way to enjoy the warm weather than by spending time outdoors! Whether you are planning a family picnic at home or hosting a backyard barbecue, Wilcon Depot offers quality outdoor products for you to create a comfortable space where you can relax and unwind. With a wide range of outdoor product selections, you can enjoy this summer from the comfort of your home.
Start by making a list of all the outdoor activities you enjoy doing during the summer months.
CHARBROIL PERFORMANCE 4-BURNER GAS GRILL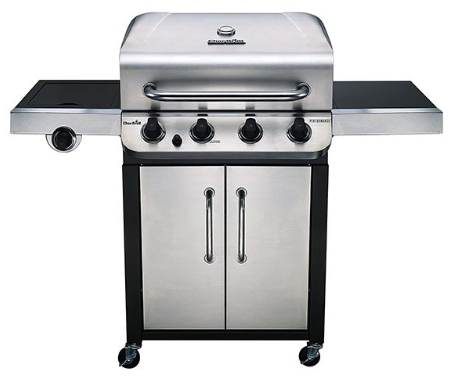 A BBQ with your family and friends is the perfect way to spend your summer. This BBQ griller is an excellent investment given its features that can be used quickly and easily, and it has a modern design that is fit for any garden or lanai space.
CHARBROIL TOOL SET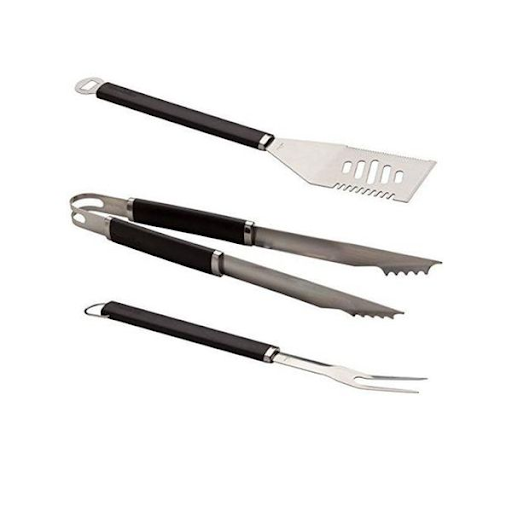 Elevate your backyard barbecue game with the Charbroil Tool Set. This set includes essential grilling tools such as tongs, spatula, and fork that are made with high-quality stainless steel for durability. These tools have been expertly crafted to make grilling hassle-free, so you can spend more time enjoying your summer cookouts.
EUROWARE MASON JAR 3.3L
Add a touch of summer charm to your kitchen with the EuroWare Mason Jar 3.3L. Perfect for storing refreshing summer drinks such as lemonade or iced tea, this mason jar is made with high-quality glass and comes with a lid to keep your drinks fresh.
HEIM DINING CHAIR & TABLE
BBQ day is not complete without a cozy outdoor dining area. Invest in this elegant and durable table and chair made of sturdy material for a stable dining experience. With its versatile color and wooden-like design, it can accent any exterior home theme. 
HEIM SEAT CUSHION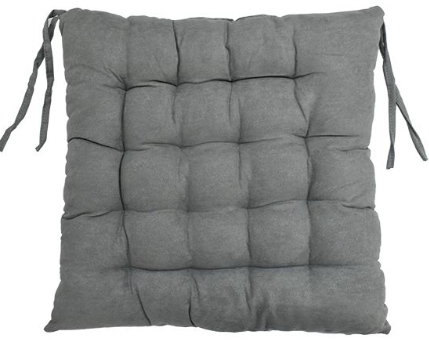 Add comfort to your outdoor seating with Heim Seat Cushions for added comfort while lounging under the sun. This seat cushion is perfect for outdoor furniture such as patio chairs and garden benches, and is soft yet durable, making it ideal for a relaxing summer day outdoors.
HEIM PATIO UMBRELLA
Stay cool and shaded while enjoying the outdoors with Heim Patio Umbrella. The umbrella's durable and waterproof fabric provides excellent protection against the sun and rain, making it perfect for summer weather.
HEIM ARTIFICIAL PALM PLANT AND HEIM RUBBER PLANT POT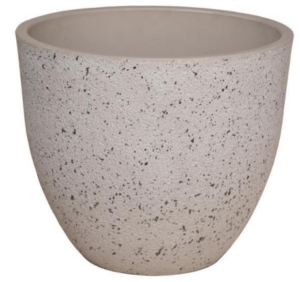 Bring the tropical vibe into your home with Heim Artificial Palm Plant and Heim Rubber Plant Pot. These plants are perfect for adding greenery to your outdoor space without the hassle of maintaining real plants.
LANDJACK BIKE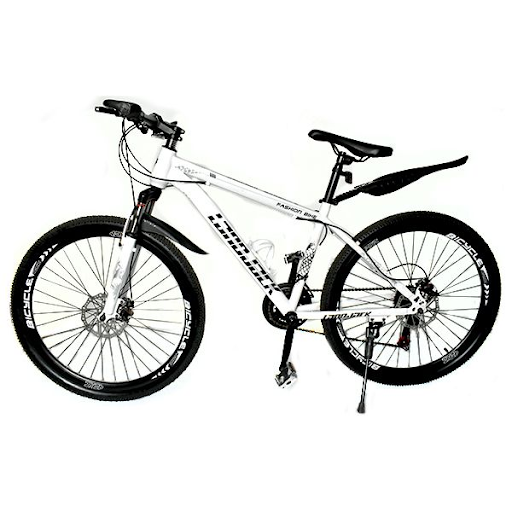 Stay active this summer with the Landjack Bike. This rugged and reliable bike is perfect for exploring trails and biking around the neighborhood and it is easy to maneuver, giving you a smooth and enjoyable riding experience.
Wilcon Depot offers Heim, Char Broil, Euroware, and Landjack goods for ultimate summer relaxation. From comfortable outdoor furniture to storage options, as well as reliable bikes, Wilcon Depot has got you covered.
Explore the limitless product selections that Wilcon offers, ranging from Tiles, Sanitarywares, Plumbing, Furniture, Home Interior, Building Materials, Hardware, Electrical, Appliances, and other DIY items.
Shop at any Wilcon Depot and Wilcon Home Essentials store nationwide or shop online at Wilcon Online Store by visiting shop.wilcon.com.ph.
For more information about Wilcon, you can log on to www.wilcon.com.ph or follow their social media accounts on Facebook, Instagram, and Tiktok and subscribe and connect with them on Viber Community, LinkedIn, and YouTube.
---
Spotlight is BusinessWorld's sponsored section that allows advertisers to amplify their brand and connect with BusinessWorld's audience by enabling them to publish their stories directly on the BusinessWorld Web site. For more information, send an email to online@bworldonline.com.
Join us on Viber at https://bit.ly/3hv6bLA to get more updates and subscribe to BusinessWorld's titles and get exclusive content through www.bworld-x.com.