Eala advances to next round of US Open girls' tournament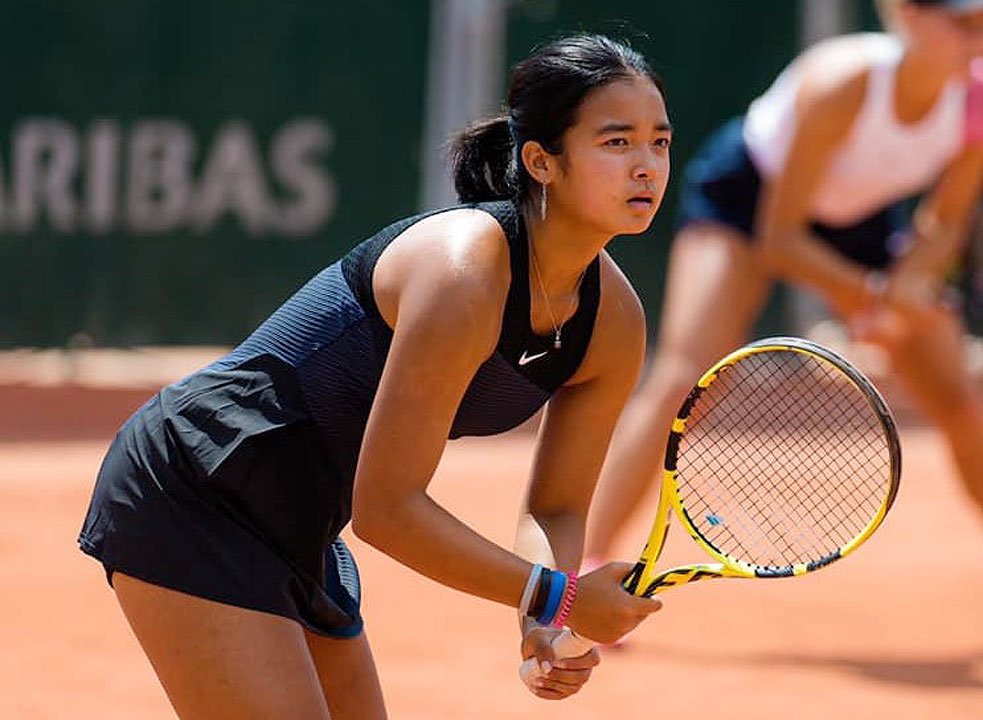 TEEN tennis ace Alex M. Eala of the Philippines advanced to the next round of the 2021 US Open girls' tournament after defeating American Charlotte Owensby  (6-3, 6-3) in her opening match on Tuesday night (Manila time).
Ms. Eala, 16, bucked slow starts on both sets to complete the impressive victory at Court 14 of the Billie Jean King National Tennis Center in New York City to make her way to the Round of 16.
She fell 0-2 early in the second set, but no sooner got her groove to first level the count at 2-2, then took four of the next five games for the win.
The Rafa Nadal Academy scholar, who is the second seed in the tournament, will next play Michaela Laki of Greece in a match set for 11 p.m. on Wednesday.
In the US Open, Ms. Eala, the number two juniors player in the world, is seeking another Grand Slam title after winning a couple of titles in doubles play — the 2020 Australian Open Juniors Doubles with Indonesian partner Priska Nugroho and 2021 French Open Juniors Doubles with Russian partner Oksana Selekhmeteva.
Ms. Eala is currently ranked 754th in the Women's Tennis Association (WTA) singles rankings. — Michael Angelo S. Murillo