CBD rental rates continue to slip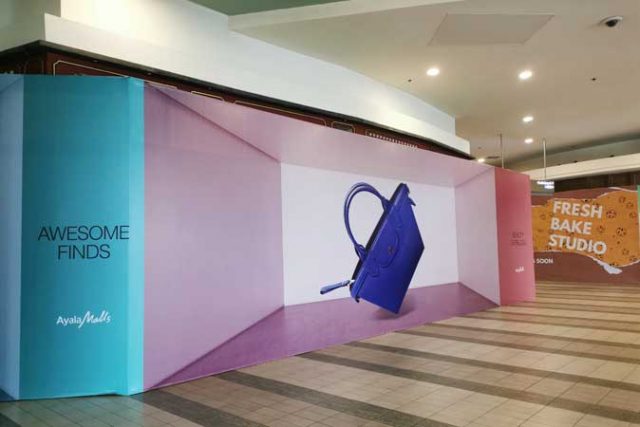 RENTAL RATES in Metro Manila's residential, office and retail segments continued to decline in the first quarter, as landlords struggled to curb a rise in vacancies amid the prolonged pandemic, according to JLL Philippines.
In its first quarter report, JLL Philippines said some landlords have been lowering asking rents to attract tenants and minimize vacancies.
Overall vacancy in the office market reached 14.7% as Philippine offshore gaming operators fled the country and outsourcing firms downsized operations.
Rents in office buildings in key central business districts (CBD) softened by 3% year on year and 0.8% quarter on quarter to P1,120 per square meter each month.
JLL Philippines Head of Research and Consultancy Janlo de los Reyes noted the majority of landlords maintained their asking rental rates but are open during negotiations.
"In terms of discussions and negotiations, landlords are more flexible in terms of looking at payment terms, which may include stretching the amortization," he said in a briefing on Friday, adding that rental concessions have not yet been aggressive.
"We do suspect that rentals may continue to soften down the year especially as we may expect further elevated vacancies by Q3 and Q4 given the weak leasing activity that we're seeing in the market."
The residential market's vacancy rate also rose to 7.3% in the first quarter, as demand from expatriates, working professionals, and students continued to slump.
"This is mainly due to the weak leasing market both for the upscale and also the midscale segment," Mr. De los Reyes said.
Monthly residential rents fell to 19.8% year on year and 1.2% quarter on quarter to P38,700. Average monthly rent for luxury units are at P149,700, while upscale and midscale units go for P85,100 and P32,500, respectively.
Residential units in Makati City continued to command the highest rental rates at P68,800, followed by Taguig City (P55,800) and Parañaque City (P46,700). 
"We're seeing a shift of demand coming from, let's say the luxury segment moving down to the upscale segment as we see income pressure from some corporate individuals," Mr. De los Reyes said.
In the retail sector, rents declined by around 16.4% year on year to P1,730 per square meter each month, which JLL said was pulled down by mall operators trying to address high vacancies. Shopping mall vacancies surged to 6.6% as many local and foreign fashion brands pulled out.
These closures exceeded the openings coming from food and beverage and general merchandise stores.
The logistics sector however continues to thrive. Occupancy remains high for logistics spaces built specifically for certain tenants and those up for lease.
"In terms of demand, we're seeing a pickup in terms of fast-moving consumer goods as well as third party logistics," Mr. De los Reyes said. — Jenina P. Ibañez