BIR monitoring LYKA, other online platforms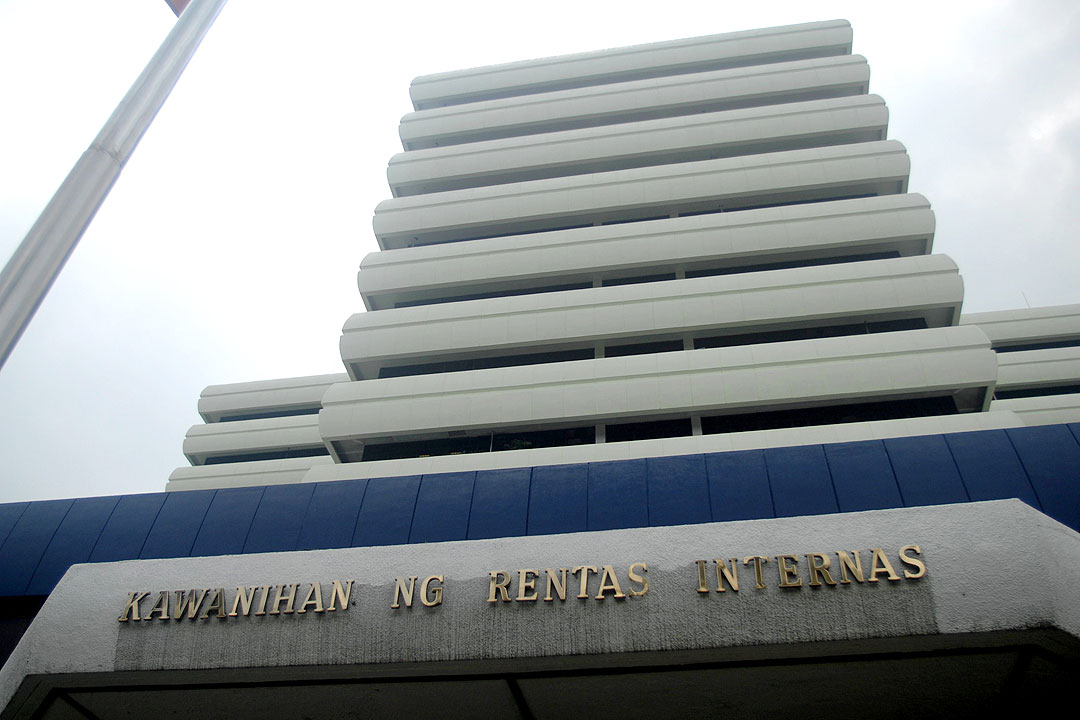 THE BUREAU of Internal Revenue (BIR) is monitoring social media platform LYKA/Things I Like Co. Ltd. and other taxable online transaction platforms for possible legal violations, the Finance chief said.
Finance Secretary Carlos G. Dominguez III at a press briefing said the agency is working with the Securities and Exchange Commission (SEC) and the Bangko Sentral ng Pilipinas (BSP).
"We are looking not only at LYKA, but all other transactions that are taxable going through digital space," Mr. Dominguez said.
"SEC is going through all these digital companies to check whether or not they are authorized, registered with SEC as they should be. So all the regulators and the tax authorities are focusing now on the digital space, because there's a very big danger of fraud, of violations of the laws in the digital space since this is so new. But all the major agencies are focusing on this new technology."
Finance Assistant Secretary Dakila E. Napao said the Bureau of Internal Revenue is studying the LYKA platform, through which users can transact using gift cards in electronic mode or GEMs.
"Based on the BIR's last update, they're saying that as of now, they're still studying the case of LYKA on possible tax issues on its operations," he said at the same briefing.
LYKA last month said it would apply for an operator of payment system license after BSP said its marketing arm cannot be given the license on its behalf.
The BSP had upheld a cease-and-desist order it issued against LYKA's marketing arm Digital Spring in July, saying the parent organization itself should register for the license.
Meanwhile, Mr. Napao said the BIR is still working on launching the electronic invoicing system, which the DoF initially said was set to be piloted this year.
"The e-invoicing project will already enter into the pilot stage, and this is projected to be done by January of 2022." — Jenina P. Ibañez