OFW strandings expected after HK travel ban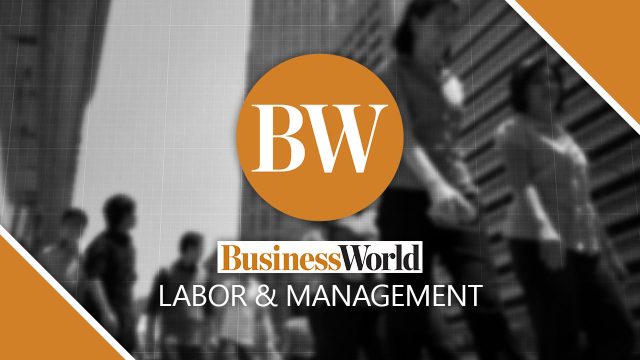 SOME OVERSEAS Filipino workers (OFWs) are expected to be stranded in airports after Hong Kong barred inbound flights from eight countries it deems high-risk due to the coronavirus, including the Philippines, the Overseas Workers Welfare Administration (OWWA) said.
OWWA Administrator Hans Leo J. Cacdac said at an online briefing on Thursday that the agency is currently evaluating the volume of flight cancellations in order gauge the volume of aid required for OFWs unable to fly.
Hong Kong barred flights from Australia, Canada, France, India, Pakistan, the Philippines, the UK, and the US between Jan. 8 and Jan. 21, Hong Kong Chief Executive Carrie Lam said on Wednesday, as a precaution taken against re-emerging coronavirus disease 2019 (COVID-19) outbreaks.
Mr. Cacdac said that in general, recruitment agencies have been providing help to stranded OFWs, but additional assistance from the government may be needed in some cases.
"We will help them if they have nowhere to stay here in Manila, if they are from provinces or other regions, by providing them shelter, food and accommodation, and assistance for transport from the airport to where they would like to be sent," he said in Filipino.
Mr. Cacdac also said that the Philippines' fresh surge of COVID-19 cases will likely affect the deployment of OFWs only during high-infection periods. "If there will be an effect, it will only be temporary and will remain only at times when the surge can be felt, but this will not stay for long."
With the global spread of the Omicron variant of COVID-19, "I think foreign host countries, governments, and foreign employers will understand when it comes to our workers," he added. 
He said Filipino workers will always be sought after because of reliability, quality of work, and loyalty, Mr. Cacdac said. — Alyssa Nicole O. Tan