Kwik.insure to roll out online insurance mart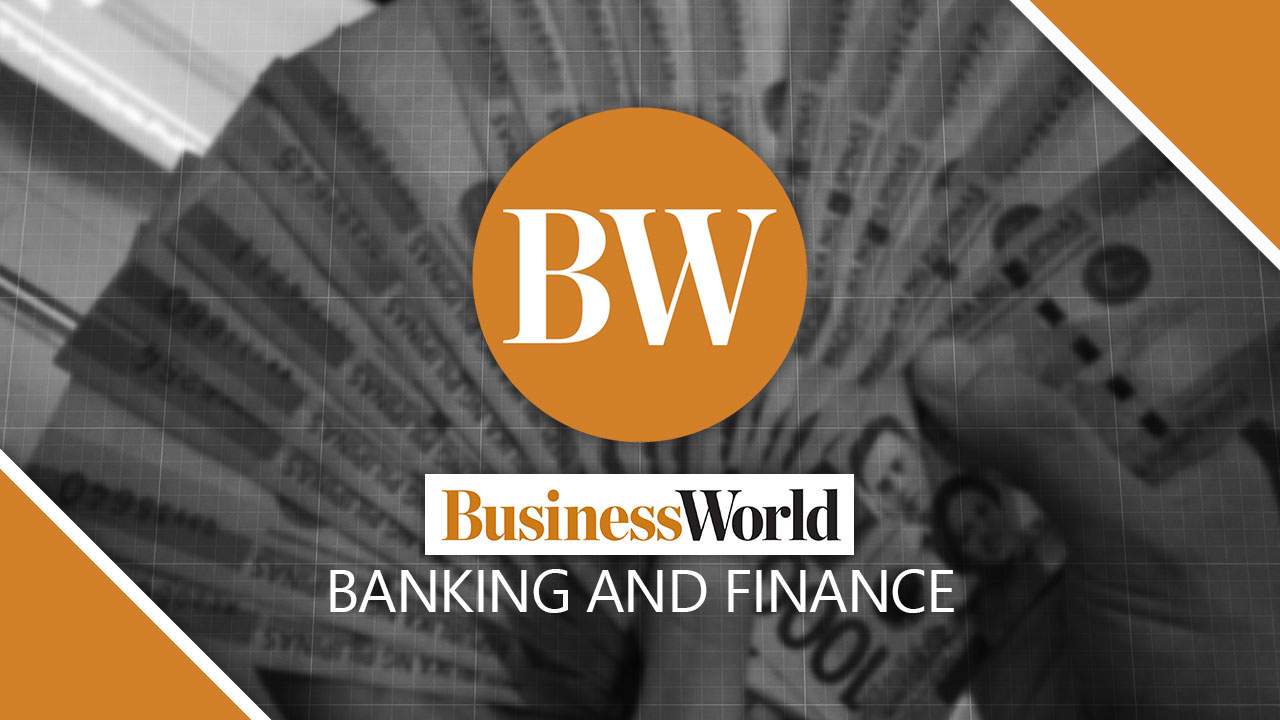 INSURANCE technology (insurtech) firm Kwik.insure wants to tap more Filipinos via its electronic commerce (e-commerce) platform for insurance products.
"The country's insurance penetration is at a very low rate of 1.67%… We aim to help hundreds of thousands in the near future, and drastically improve the insurance penetration rate alongside our valued partners," Hamilton Angluben, Kwik.insure founder, said in an e-mail on Saturday.
The insurtech startup is set to launch its digital platform by the fourth quarter to let Filipinos avail of insurance products from different firms in an online insurance marketplace.
Mr. Angluben said they are in discussions with more than 20 insurance companies for partnership, including Sun Life of Canada (Philippines), Inc. for the life insurance sector and Standard Insurance Co., Inc. for the nonlife sector.
"Insurance companies looking for a means to offer their entry-level products in one platform completely online, are welcome to partner with us. There are about 100 insurance companies in the Philippines and above 30 HMO (health maintenance organization) providers, and we would love to have discussions with the rest of the industry," Mr. Angluben said.
The startup firm's plans to include health, life, travel, mobile and automotive insurance products in the initial list, with all transactions online, "paperless," and "done within minutes."
The insurtech company wants to reach countries in Southeast Asia and decided to first launch in the Philippines.
"A seed round is being raised for Q4 of this year to fast-track growth. The team is thrilled with the support received, which includes venture capitalists from the region," Mr. Angluben said.
In more advanced economies in the Association of Southeast Asian Nations, he said online insurance marketplaces have helped boost the industry and have become "a reliable and legitimate partner" for consumers and firms.
"Being compliant is a priority for us as we're in a trust-based and regulated industry. We are in discussions with the Philippine Insurance Commission and they are trying to learn more about our business model to ensure proper regulation," he added.
He said the Philippine insurance industry will have to expand by around 1,100% to be at par with the global average in terms of density or the ratio of premiums to the total population, and by 300% in terms of penetration rate or total premiums relative to the economy. — B.M. Laforga