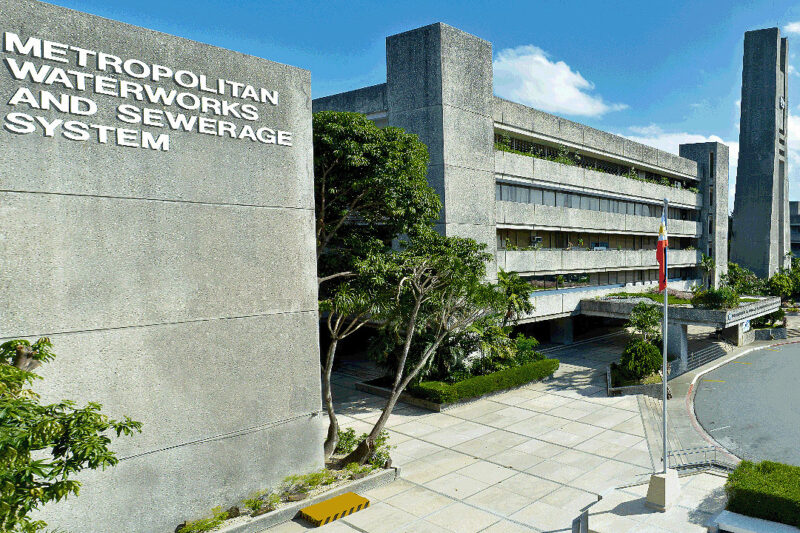 THE Metropolitan Waterworks and Sewerage System (MWSS) said it is still awaiting the approval of the National Economic and Development Authority (NEDA) to proceed with the development of the estimated P12-billion Kanan-Agos project.
"The proposal is still under review, we are still waiting for the approval to proceed with it," Patrick James Dizon, head of the MWSS Angat/Ipo operations management division, told reporters in a briefing last week. 
He said that a private proponent has submitted an unsolicited proposal to develop the project that would provide additional water to Metro Manila and nearby provinces. 
Mr. Dizon, however, declined to identify the private proponent, said only that it is a Philippine company.
"We had a meeting with the private proponent to comply with all the requirements set by NEDA; that is why the project was delayed this year," he said.
Mr. Dizon described the Kanan-Agos project as part of the Kaliwa-Kanan-Agos river basin, which is located in Rizal and Quezon provinces. The project's supply potential is over 3,000 million liters per day (MLD).
"The Kanan is an unsolicited proposal; the Kaliwa Dam will (involve) a 600-MLD weir which will be diverted through a tunnel with 2,400 MLD capacity," he said. 
The Kaliwa Dam project is expected to be completed by the end of 2026, with commercial operations expected in 2027. As of March, the Kaliwa Dam is 24% complete, the MWSS said.
The Kaliwa Dam is a bulk water supply project which is part of the New Centennial Water Source program of the MWSS.
The Kaliwa-Kanan Dam complex will ultimately supply both MWSS water concessionaires, Maynilad Water Services, Inc. and Manila Water Co., Inc.
"Both Maynilad and Manila Water will share from this because we wanted to (de-load) the Angat Dam, so we needed this additional water source," Mr. Dizon said. — Ashley Erika O. Jose