Vaccine makers' applications granted expedited approval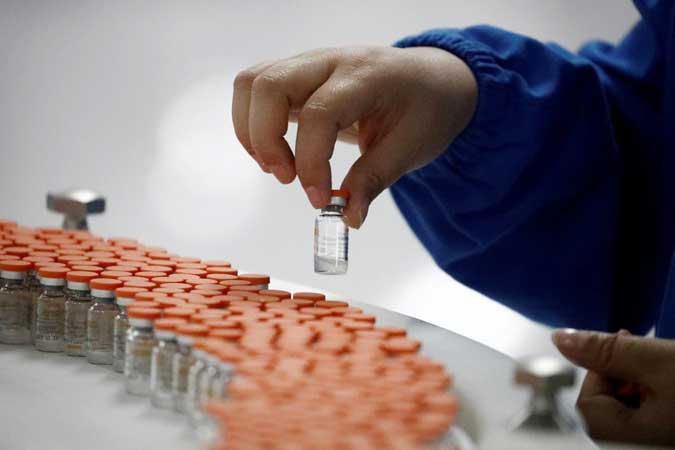 PROSPECTIVE VACCINE manufacturers will have their applications processed within 20 days under guidelines set in a joint circular issued by various government agencies.
Such applications will be coursed through a "green lane" for expedited, while the Food and Drug Authority (FDA) has been tasked with assigning staff that will assist firms seeking to import active ingredients for local packaging throughout the entire licensing process.
"The green lane enables pharmaceutical companies to put up manufacturing facilities within 10 months," the Anti-Red Tape Authority (ARTA) said in a statement Wednesday.
The Board of Investments (BoI) in turn will expedite registration for tax incentives and help assist applicants set up their manufacturing facilities, guiding them through administrative processes with the Bureau of Customs and other agencies or local governments.
Interested firms plan to either immediately roll out coronavirus disease 2019 (COVID-19) vaccines or start with vaccines that help prevent other diseases like the regular flu, the BoI said in March.
A joint committee that includes ARTA will monitor implementation of the joint circular. The circular was signed by the FDA, the BoI, the Departments of Health and Science and Technology and the National Task Force Against COVID-19. 
Last month, Trade Secretary Ramon M. Lopez said that companies considering domestic vaccine manufacturing will need quick processing and government procurement priority.
A government commitment to procure locally-packaged vaccines will be addressed at an upcoming meeting between the manufacturers and government agencies, ARTA added. — Jenina P. Ibañez