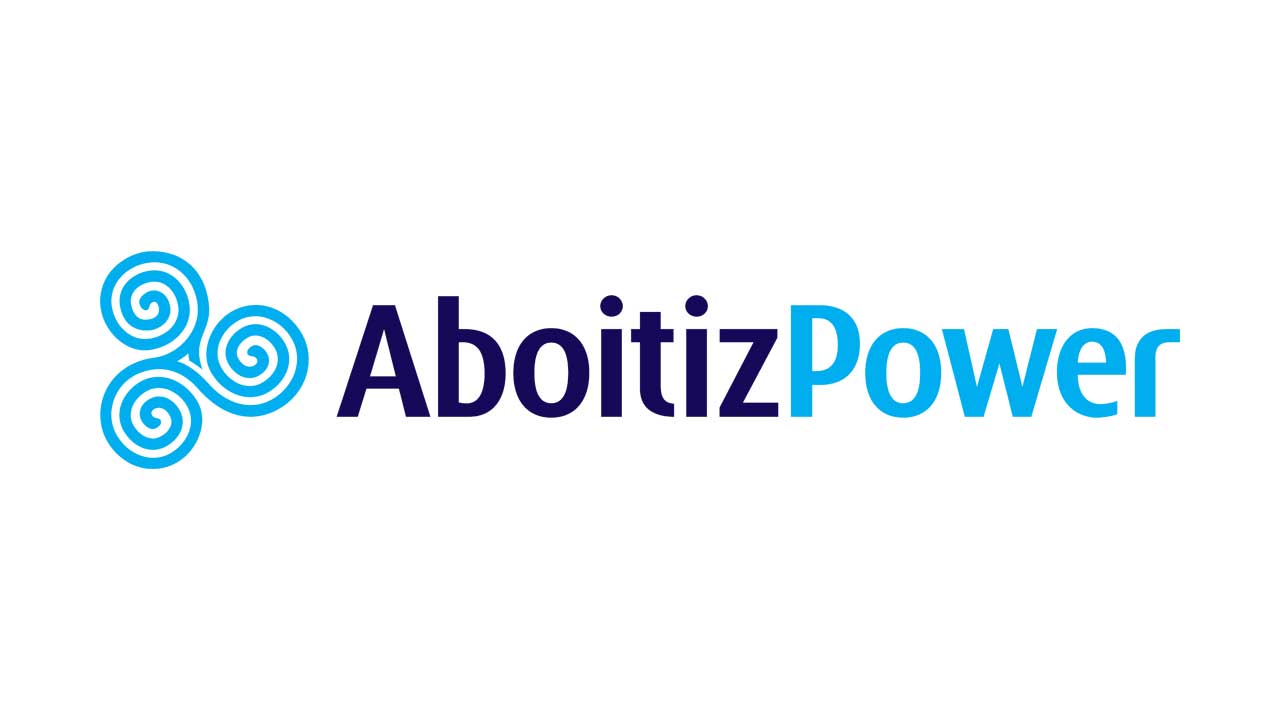 ABOITIZ POWER Corp. (AboitizPower) through its renewable energy arm is set to build two new solar power projects in Negros Occidental and Zambales, further expanding its renewable energy capacity, the listed energy company said on Tuesday.
AboitizPower through Aboitiz Renewables, Inc. (ARI) will build a 173-megawatt (MW) solar power project in Calatrava, Negros Occidental, which is expected to start exporting power by 2024.
"We are looking to begin the construction of our Calatrava Solar and Olongapo Solar projects this year on the way to achieving our growth strategy of providing an additional 3,700 megawatts of renewable energy by the next decade," Emmanuel V. Rubio, president and chief executive officer (CEO) of AboitizPower, said in a media release.
SUMEC Complete Equipment and Engineering Co., Ltd. will begin the construction of the solar power project by September. It is the same company completing AboitizPower's 159-megawatt-peak solar power project in Pangasinan.
Further, ARI is also set to build a 211-MW solar power project in Olongapo, Zambales — its largest solar power project to date.
"We are aligned with the ambitious goal to help the country usher in a just and balanced energy transition. Our customers want clean, affordable and dependable energy, and we want to deliver that," James Arnold D. Villaroman, ARI president and CEO, said.
The project's construction will also begin in September and will be undertaken by the joint venture between Guangdong Electric Power Design Institute Co., Ltd. and parent company China Energy International Group Co., Ltd.
The 211-MW solar power project in Olongapo is targeted for commercial operations by 2025, AboitizPower said, adding that this will bring its solar project to five, including San Carlos Sun Power Inc.'s solar projects in Negros Occidental, Laoag in Ilocos Norte, and Cayanga in Pangasinan.
AboitizPower is aiming to expand its renewable energy portfolio in the next 10 years. It has set an ambition of building an additional 3,700 MW of renewable energy, growing its capacities to 4,600 MW by 2030.
To date, the company has a pipeline of projects with a combined capacity of more than 1,000 MW through the development of wind, solar, and geothermal plants.
At the local bourse on Tuesday, shares in the company closed 0.56% higher to end at P36 apiece. — Ashley Erika O. Jose