ACEN, Aboriginal firm plan renewables in Australia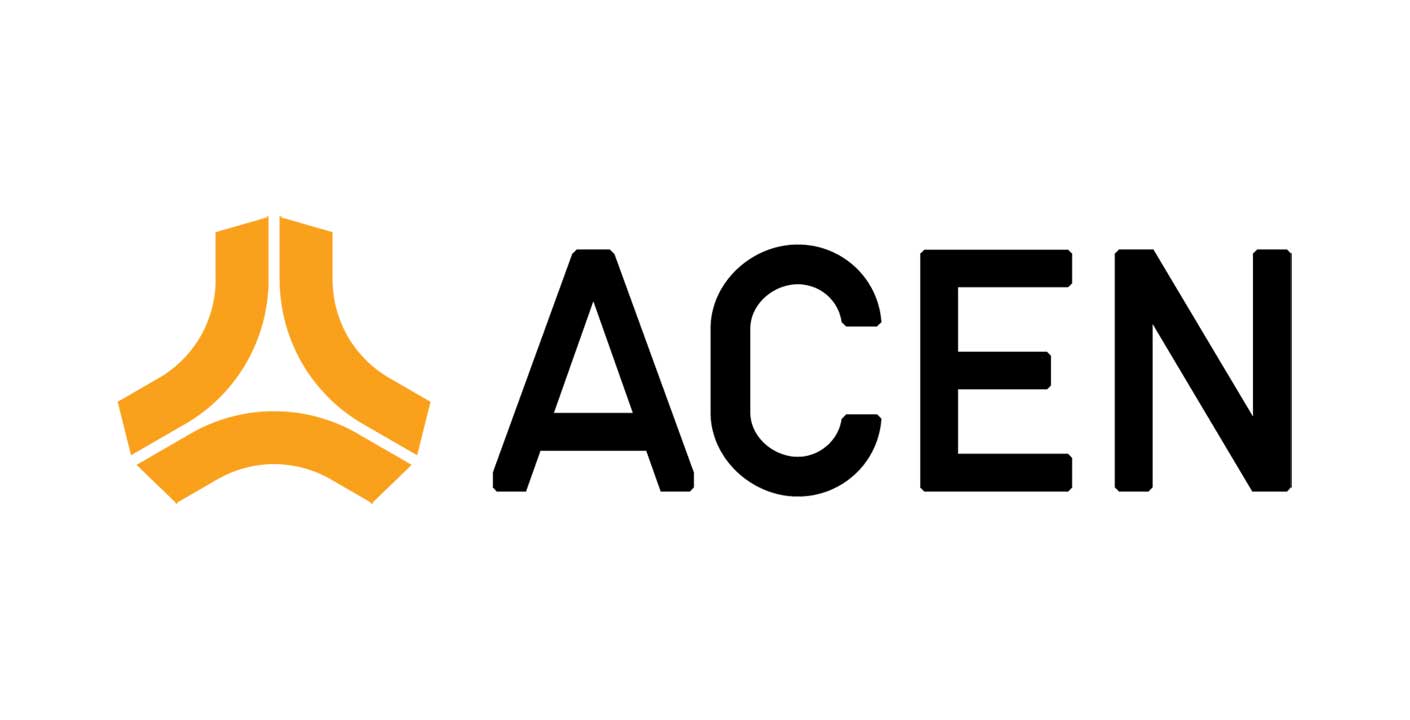 ACEN Corp. on Tuesday said it had partnered with Yindjibarndi Aboriginal Corp. to develop and operate large-scale renewable energy projects in Western Australia's Pilbara region.
In a stock exchange disclosure, ACEN said the partners will develop, own, and operate projects with a capacity of up to 3 gigawatts (GW).
The Ayala-led energy company said the partnership was forged in June through the creation of a joint venture company, Yindjibarndi Energy Corp., which will handle the projects in Yindjibarndi Ngurra.
While there are no specifics yet for the project, ACEN said it is looking to explore solar, wind, and energy storage systems.
"We feel deeply honored by the trust the Yindjibarndi community has bestowed upon ACEN to work collaboratively with them in exploring development opportunities on their lands. The Pilbara region is home to some of the largest industrial energy users globally, many of whom have expressed their desire to transition," Patrice R. Clausse, chief executive officer of ACEN International, said.
The company described the partnership as "one of the largest indigenous-led renewable energy initiatives in Australia," with ACEN and the Yindjibarndi people working together to develop renewables on Yindjibarndi Ngurra, an area with about 13,000 square kilometers within the Yindjibarndi native title determination areas.
Proposed project sites on Yindjibarndi Ngurra must first secure the approval of the Yindjibarndi people as part of the agreement with ACEN. Yindjibarndi equity participation is 25% to 50% in all projects.
In the disclosure, ACEN quoted Yindjibarndi Aboriginal Chief Executive Officer Michael Woodley as saying: "We know that our country is well located for renewable energy development, so we made the decision early to lead. We established a small team and set out to find a partner with the right capabilities and values, which led us to ACEN."
Yindjibarndi Energy is targeting to reach about 750 megawatts of combined wind, solar, and battery storage under construction in the coming years. The projects will need an investment of about 1 billion Australian dollars, ACEN said.
"Subsequent stages will target an additional 2 GW to 3 GW of combined wind, solar, and battery storage. The renewable energy produced will surpass the current output of [Western Australia's] largest coal-fired power station," ACEN said.
"The agreement with ACEN means that the Yindjibarndi people can actively participate in Australia's renewable energy transition in a significant way that provides long-term economic benefits to our community, whilst also ensuring that we can protect and preserve all areas within Yindjibarndi Ngurra which are of cultural, spiritual, and environmental significance to us," Mr. Woodley added.
ACEN has been expanding its renewable energy projects in Australia and contributing to the country's clean energy shift and sustainability goals, which is also in line with the company's commitment to sustainability and renewable energy expansion.
At the local bourse on Tuesday, shares in the company gained four centavos or 0.75% to end at P5.40 apiece. — Ashley Erika O. Jose