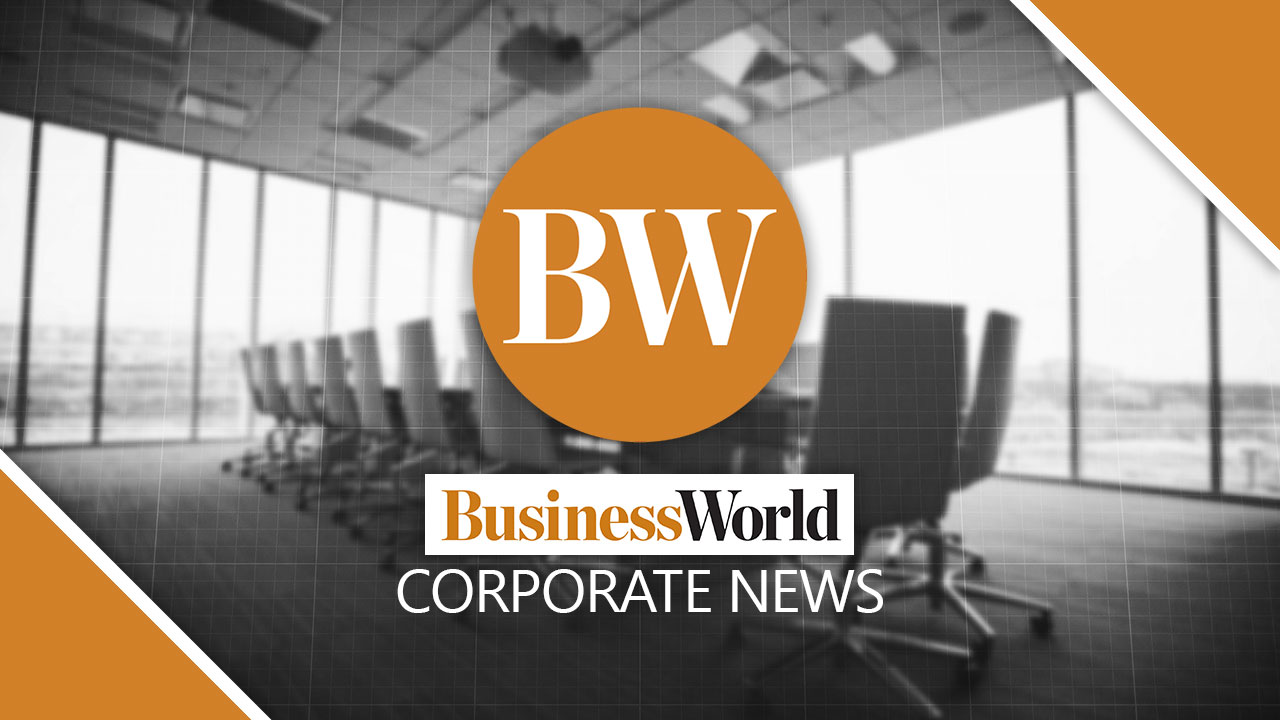 PROPERTY developer JEG Development Corp. (JDC) and Vivant COREnergy Inc. introduced the first solar-powered commercial building in Cebu City.  
In a virtual press conference on Thursday, JDC President Marko G. Sarmiento said that the 37-kilowatt-peak (kWp) rooftop solar project is powering the daytime energy requirements of the 22-storey JEG Tower in Cebu City. COREnergy is a unit of listed energy firm Vivant Corp.  
The project is expected to produce 77 megawatt-hours of energy yearly while cutting 30 metric tons of carbon dioxide emission annually. JEG Tower utilizes 92 units of 405-watt-peak Canadian solar photovoltaic (PV) modules and a 27-kW SolarEdge grid-tied inverter.  
The building is powered by a 37-kWp grid-tied solar PV system that will convert the available solar energy to serve daytime energy demand and offset the electricity consumed from the grid. The solar panels provide electricity for the building's ground floor up to the sixth-floor common area.  
According to Mr. Sarmiento, the building is the first solar-powered commercial building in Cebu. The solar project is the fifth operating distributed solar project of COREnergy in Cebu.  
"More than what it means to be the first commercial building to provide solar energy is our contribution and commitment to the community and our environment. This thrust is in line with our green initiatives as a Leadership in Energy and Environmental Design (LEED) Gold Certified building," Mr. Sarmiento said.  
"While we might be the first, we anticipate that this will become the industry standard and perhaps even a requirement in the near future.  So not only is this step good for business and good for the environment, anticipating future standards will keep our building relevant for a longer period of time without any need for retrofitting," he added.— Revin Mikhael D. Ochave