SEC revokes registration of pseudo-law enforcement firm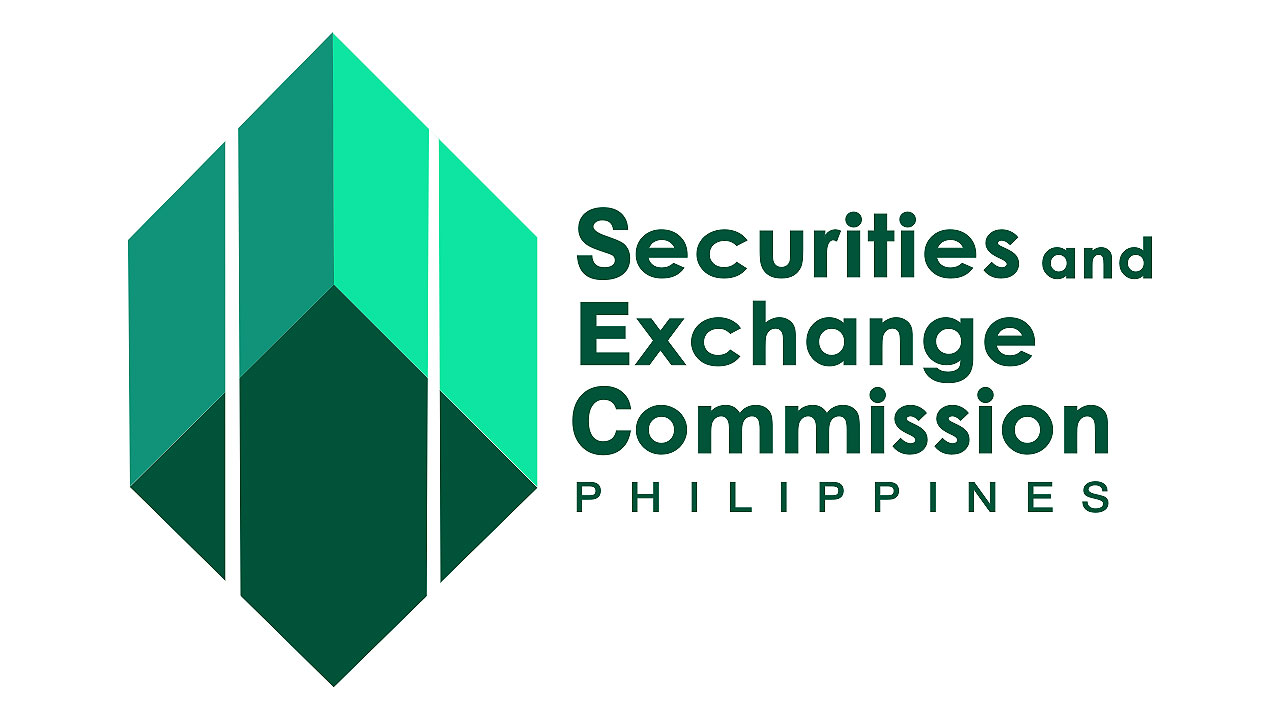 THE Securities and Exchange Commission (SEC) announced that it is issuing an order of revocation against New International Police Commission Philippine Command Association, Inc. (NIPCA).
NIPCA is a nonstock corporation registered with the commission since June 2011.
According to the advisory, NIPCA's purpose is to coordinate with local law enforcement agencies in their campaign against terrorism, drug abuse prevention and control, and to help prevent and control all types of graft and corruption as well as other organized crimes.
The organization's funding came from general membership fees, donations and solicitations along with grants either local, national and international as the case co-warrants.
In November 2020, the commission received a letter from the Philippine Center on Transnational Crime (PCTC) and Interpol National Central Bureau Manila (NCB-Interpol Manila) that a group of private organizations using "Interpol" as part of their organizations or corporate names are not in any way connected with or deputized by NCB-Interpol Manila.
According to PCTC, it received information that the said groups have been recruiting members from various sectors of society, enticing them with salaries, benefits, and privileges such as the issuance of identification cards and badges, and the grant of police and military ranks upon payment of a certain amount as membership fee.
In August 2021, the commission issued an advisory against paramilitary or pseudo-law enforcement civic-oriented organizations-associations. It stated that a certificate of registration as a corporation does not grant a license or authority to conduct these paramilitary activities without approval from relevant government agencies.
"Considering that these acts and practices blatantly constitutes misrepresentation and could advance fraudulent purposes or can be reasonably expected to cause significant, imminent, and irreparable danger or injury to public safety and welfare, the public is hereby warned that the commission shall not tolerate the use of the corporate vehicle in proliferating these kinds of paramilitary activities/scheme," it said.
In its investigation, the SEC found that NIPCA was conducting activities such as the appropriation of military ranks to engage in activities or undertakings pertaining to the functions or mandates of the Philippine National Police, Armed Forces of the Philippines, Interpol, and the United Nations without any authority or deputation from these law enforcement agencies and international organizations.
It was also found to be using the unregistered trade name "International Police" and "Philippine Command," and used a non-existent principal address, among others violations.
"Taking into consideration the above facts and circumstances and the general denials in the answer of NIPCA, its continuous operation could advance a fraudulent purpose and can be reasonably expected to cause significant, imminent and irreparable danger or injury to the public safety and welfare and can take advantage of the credulity of the public," the SEC said.
In April this year, the commission issued a show-cause order to NIPCA. The firm answered that it "must not be revoked for the good reason that the activities of it are good for the beneficial of the general public and there is no serious offense and cogent reason for the revocation."
However, the SEC said that it considered the acts and practices of the firm "ultra vires acts and therefore constitute serious misrepresentation that could advance a fraudulent purpose or can be reasonably expected to cause significant, imminent and irreparable danger or injury to the public safety and welfare, the issuance of this order [of revocation] is warranted." — Luisa Maria Jacinta C. Jocson